Hello fans!

Today, in this thread I will be sharing with you all the details of the camera of the brand new Tecno Pouvoir 4. This device comes with the best camera specification available in the market right now.




16MP AI Quad Camera




Loaded with 16MP clear lens and F/1.8 big aperture, everyshot taken by Pouvoir 4 Pro is clear and bright enough and has the potential tobe a blockbuster. Supporting 8X digital zoom function and 77° shooting angle,keeping grand scenery and its details are all within reach.



High Definition VideoRecording
The 16MP clear lens also supports high definition and 115°wide-angle video recording. Better light recognition presents more details evenin low light scenarios, ensuring fine output quality. Not only wider photo canbe taken, but also wider and better video.
2.5cm Macro Photography
The close-up shot lets you discover the unseen beauty of theminor things around you. Reveal the wonders of nature in every little details.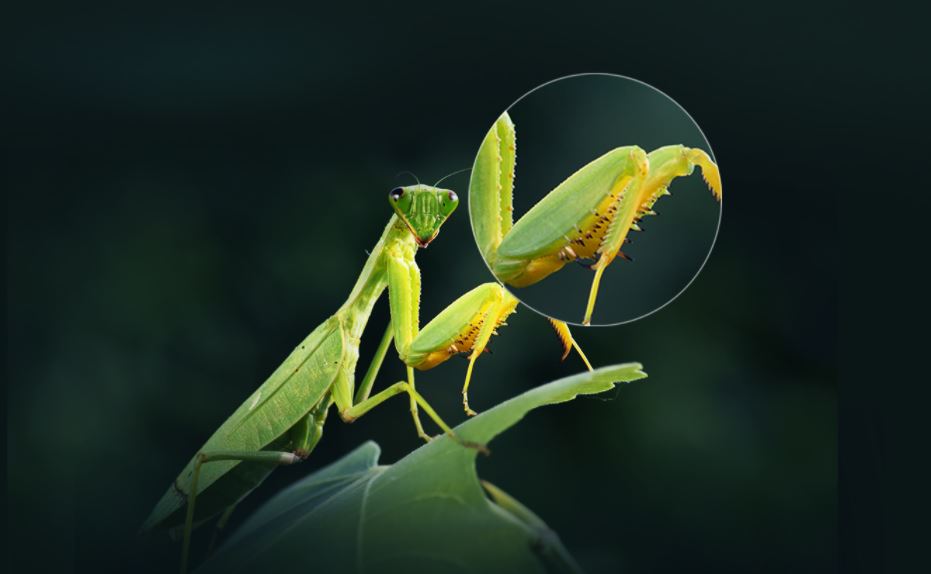 AI Bokeh Effect
Background Bokeh Effect has been fully upgraded, givingportraits better focus in the whole picture along with processing detailscarefully.
16MP AI Selfie Camera
Featured with 16MP AI Selfie Camera and excellent camerasensitive elements, every shot gives a clear and beautiful selfie. F/2.0 bigaperture captures more light from the environment. 78° selfie angle enables youto take wider selfie, big portrait of family and friends is easier to get.
Brighter in Low LightScenario
Dual front flash + Quad rear flash, effectively solves theproblem of dim photos in low light environments. Adjustable flash designenables you choose the brightness as you like. The flashes also work in videorecording status. Fearless of the dark scenarios, photos and videos wouldalways be bright and clear.
AR Sticker
12 more unique and fun AR Stickers of Manchester City FootballClub have been added. When you are taking photos or recording videos, chooseyour favorite stickers and enjoy more fun.
AR Emoji
Capture 47 kinds of facial muscle movements and generateyour own DIY expressions. Supporting photo and video version, come and sharewith your friends!