Dear T-Fans,
Thank you T-Fans for participating in our monthly TECNO Photography Contest.
Everyone can have 3 votes!
We have collected so many amazing photos during the contest taken by TECNO Phones! Thanks a million to all of you for sharing such amazing photos.
It was our pleasure to check them all but the hardest part is to select only 3 of them to win Photographer of August and get audience's choice prize !
It is now your time to vote for the best ones and help them win the prize!
For ausgut, all entries that exhibit at HiTheme-Wallpaper store will get 5USD each, top 3 winners share the rest of the prize pool of the month.
Please be fair and choose 3 most beautiful skies based on creativity and picture of the quality! Thanks!
#1
#2
#3
#4
#5
#6
#7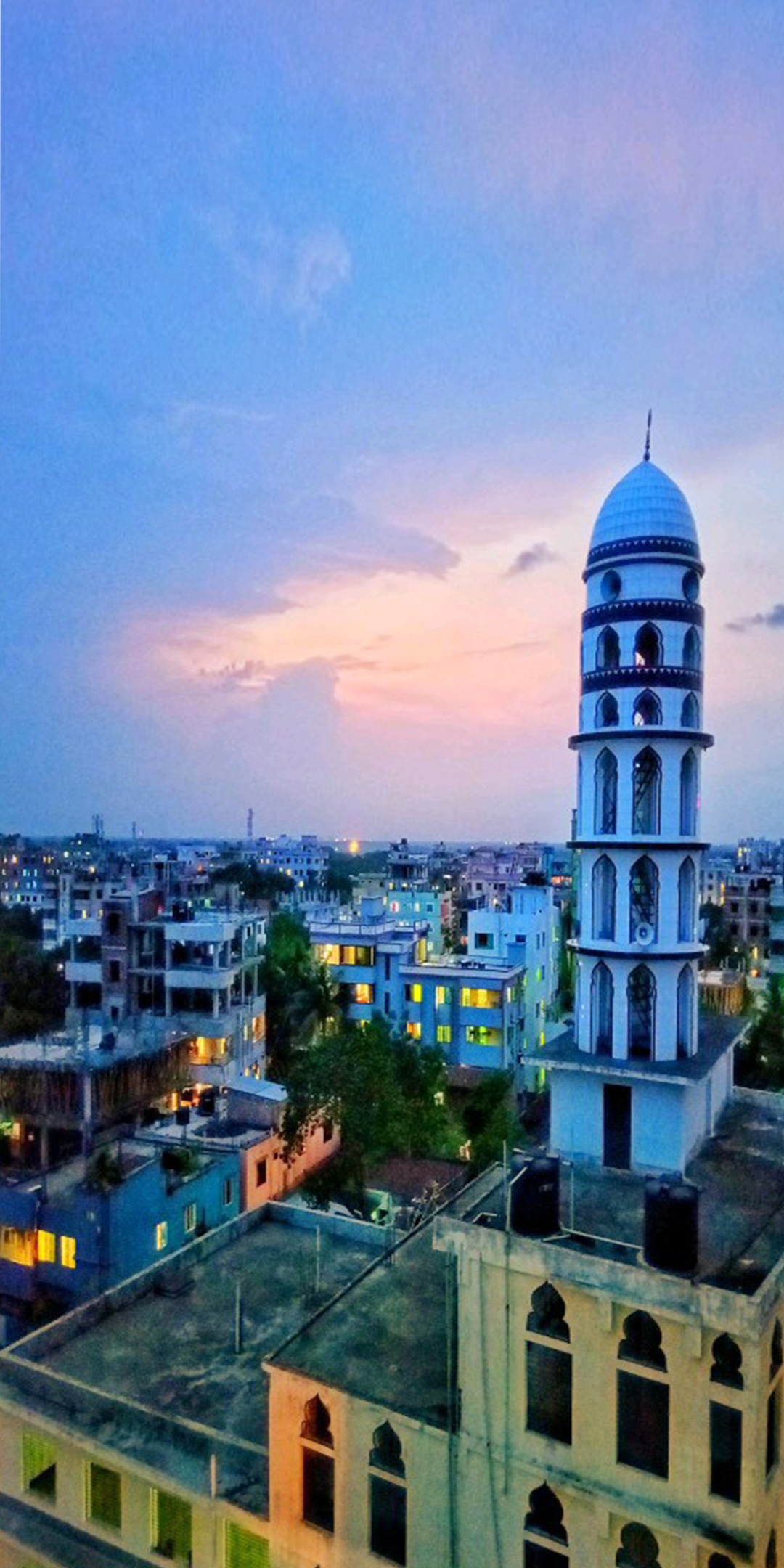 #8
#9
#10
#11
#12
#13
#14
#15
#16
#17
#18
#19
#20