This post was last edited by yusufaliu at 2020-10-3 15:34

Hello T-fans.

Added to a long list of spectacular devices of Africa's Top Smartphone brand is the TECNO POVA Series, the most recent introduction of esteemed repute of the TECNO brand. The POVA series is the first of the brand to spot the Mediatek Helio G80 chipset, ideal for everyday mobile gamers.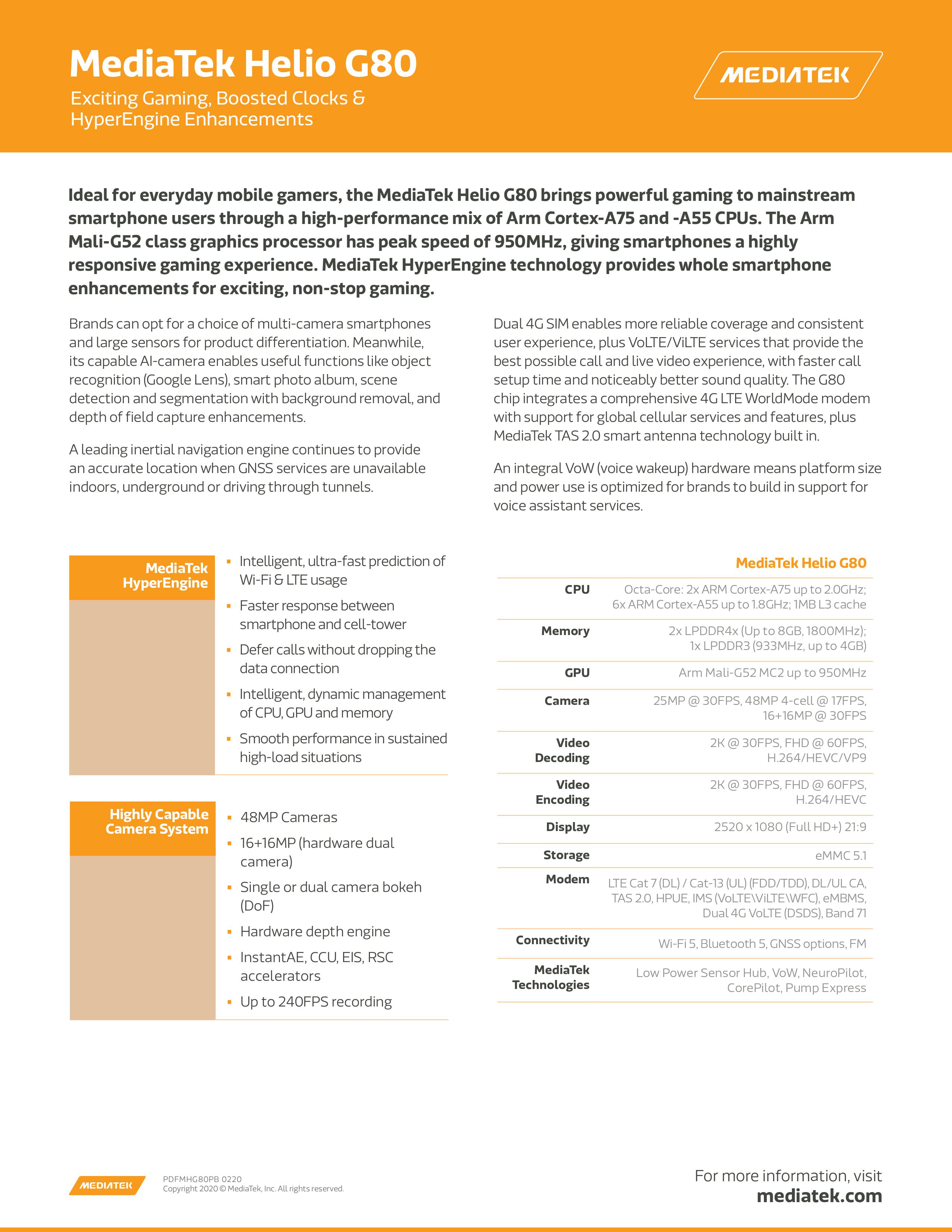 The G80 incorporates a pair of powerful Arm Cortex-A75 CPUs operating up to 2GHz, plus six Cortex-A55 processors in a single, octa-core cluster, which is interlinked and share a large L3 cache for improved performance. With a graphic processor of Arm Mali-G52, the Helio G80 boast of 950MHz for improved peak performance, ensuring a highly responsive user interface. The G80 also incorporates a multitude of hardware accelerator, such as a dedicated depth engine, Camera Control Unit (CCU), Electronic Image Stabilization (EIS) and Rolling Shutter Compensation (RSC) technology that enhances video panning and ultra-fast recording (up to 240fps).



With a 128Gb ROM, the POVA Series gives you more library space for files of up to 30,000 photos/23,000 musics/300 games etc, at a High-speed of 6GB RAM, given room to multitasking and smoother overall performance.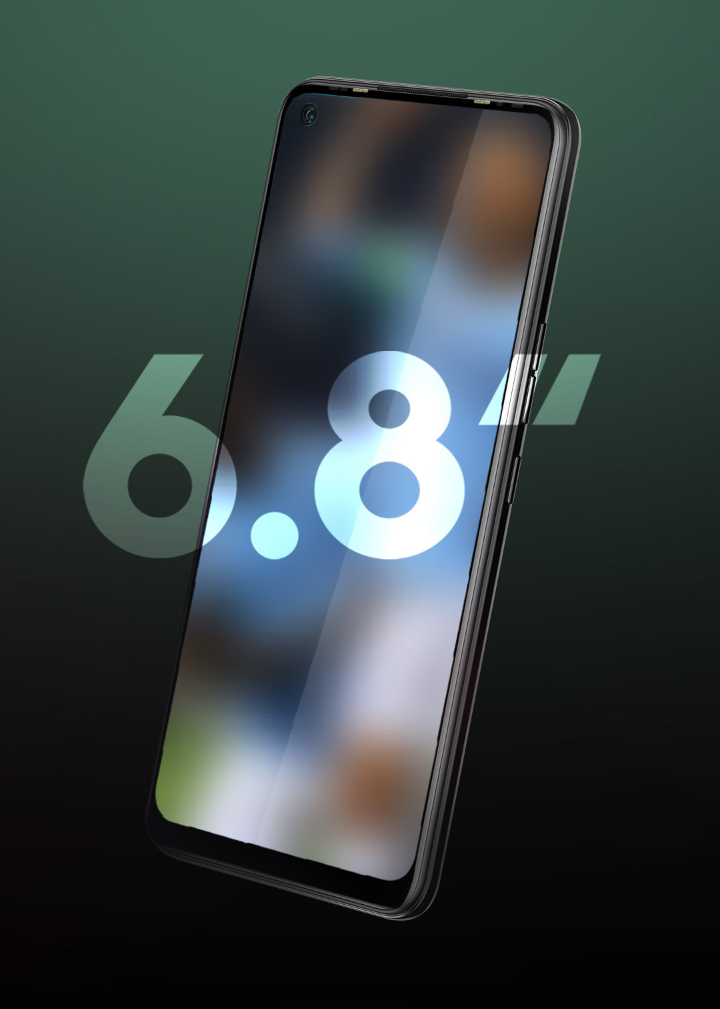 The POVA Series stretches visuals on a 6.8 inch 8mp Dot-in AI selfie display, 720*1640 HD+ resolution, 480 nits brightness, 90.4% screen aspect ratio, for greater vision of rich detail and powerful colour contrast. And just like the Camon 16, it possesses thermal conductive material and 3D multi-layer craftsmanship in improving the efficiency of heat dissipation, effectively reducing the rise in performance temperature.



Home to mobile games of all genres, the POVA Series comes equipped with Game Assistant Version 2.0, incorporated into its Game Mode features.



Expanding image scenery with corresponding refinements in capturing the best in photography, the POVA Series houses a 13MP F/1.85 aperture clear lens + 2MP depth control lens + 2MP macro lens + AI lens + super quad flash, with a strong support from Helio G80 image processing ability and AI algorithms, in addition to upgrades to the popular AI Beauty Mode, Super Night Mode, Portrait Mode, Bokeh Effects, etc.

All of which will operate on Android 10 based on HIOS 7 on a 6000mah battery capacity of 18Watts Dual IC flash charge, available in Magic Blue, Speed Purple, and Dazzle Black.



Let us know in the comment box your price expectation of the POVA Series and don't forget to follow me on Tspot for more.