This post was last edited by ahiadzro at 2020-12-21 04:04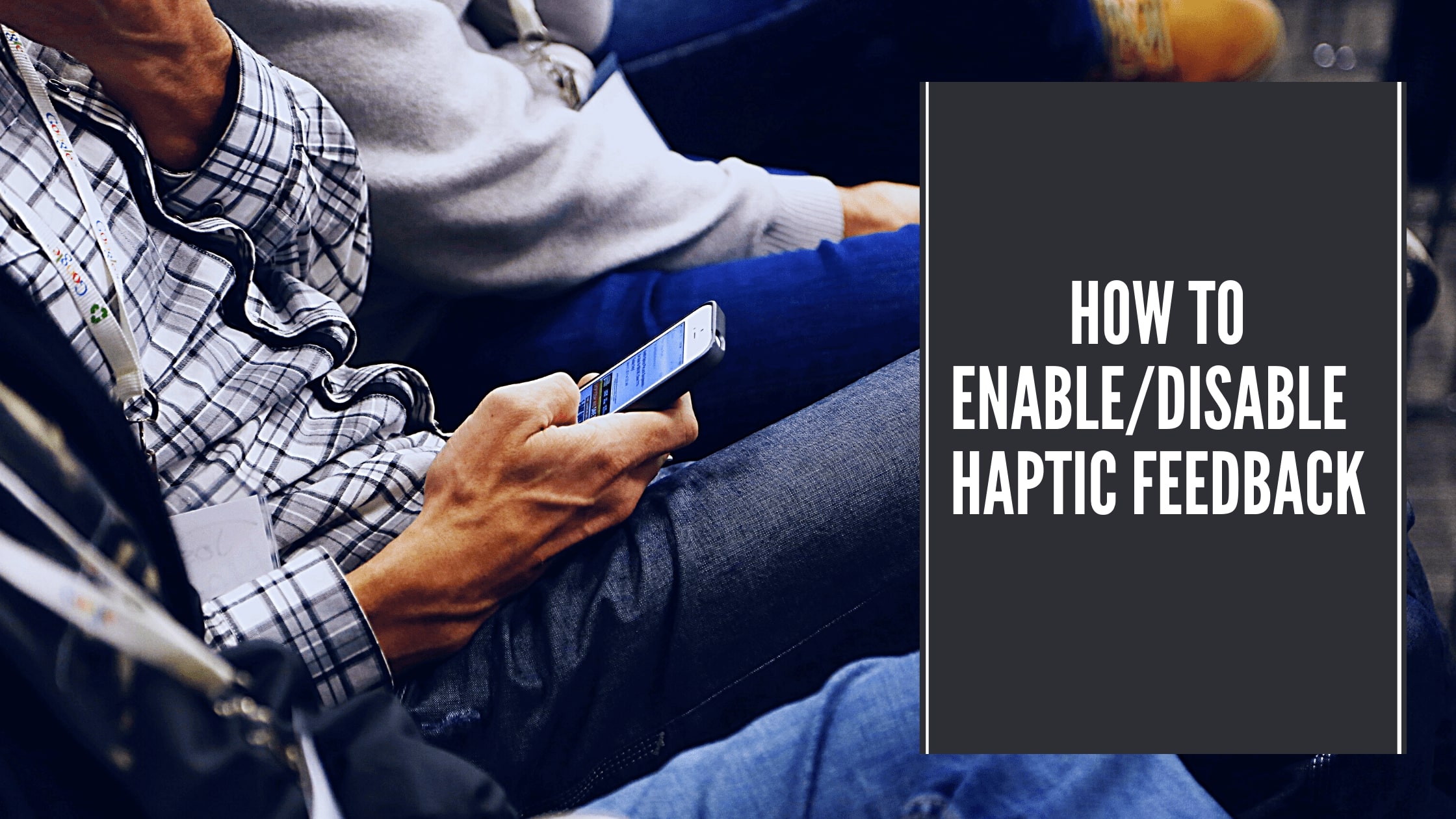 Haptic feedback (commonly referred to as haptics) is the use of touch feedback to communicate with the end-user. This feature makes your device vibrate a bit when you perform any function.

It uses the sense of touch to communicate with users. Not only can you touch your device, but your device can also touch you back.

In other words, your device lets you know when you touch it by communicating with touch feedback. Depending on your nature, this level of customization can make your phone or typing experience pretty exciting.



How to Enable Haptic Feedback
STEP 1- Settings > Sound > (Other Sounds and Vibrations) Touch Vibration
STEP 2- Settings > Accessibility >(Interaction Controls)Toggle on Vibration and Haptic Strength



How to Enable Haptic Feedback For Gboard (Google Keyboard)
1. Settings > System > Language and Input > Virtual Keyboard > GBoard > Preference
2. Under KeyPress, toggle on Haptic Feedback on Keypress
3. Tap on Vibration strength on the keyboard and select your desired vibration strength (20 ~ 30ms would do)

NOTE:
1. To disable haptic feedback on your device, re-run through the process, and toggle off the haptics.
2. A research conducted by Immersion shows that haptic feedback uses a minimal amount of power (~ 2% of battery) depending on your usage