Dear T-FANS,

Your hard drive is inevitably full of pictures, some better than others, so why not enter your favourite shots into a competition?
Be creative, be passionate, explore with CAMON series and Alex Webb,
this month's theme is "COLOR MY LIFE",
not only the winners have a chance to get 1000 USD creative fund sponsored by CAMON 16, but also the winning photos have a chance to be exhibited at MAGNUM PHOTOS- one of the oldest and the most authentic international photographic cooperative!
Isn't it exciting?
WHO CAN JOIN:
Due to the limits of gift distribution, the event is currently open to T-FANS in ALL countries that has T-SPOT, including Nigeria,India,Keyna,Ghana,Mali,Tanzania,Pakistan,Bangladesh,Guinea,SenegalCameroon & Cote d'ivoire
(TECNO moderators & staff are excluded from the event)
Prize pool of the month :
CAMON 16
Hi-Pods H2
HOW TO PARTICIPATE:
1. Go to Forum- Follow "CAMON 16 Series"
2. Use your TECNO device to snap a picture under "#CAMON Photography Awards2020"
Photo requirement:
1. All entries must be taken by TECNO device
2. No watermark on the photo
3. Must comply with the theme of this month
4. High resolution picture ( blurry picture will not be chosen to enter global poll)
Time period:
Nov 2nd -Nov 29th
Winner selection rules:
Photos being exhibited at MAGNUM PHOTOS will be selected by professional juries.
Photos that join global poll will first be selected by UX team and then voted by T-SPOT global fans.
A few example pictures that might help you tackle the challenge: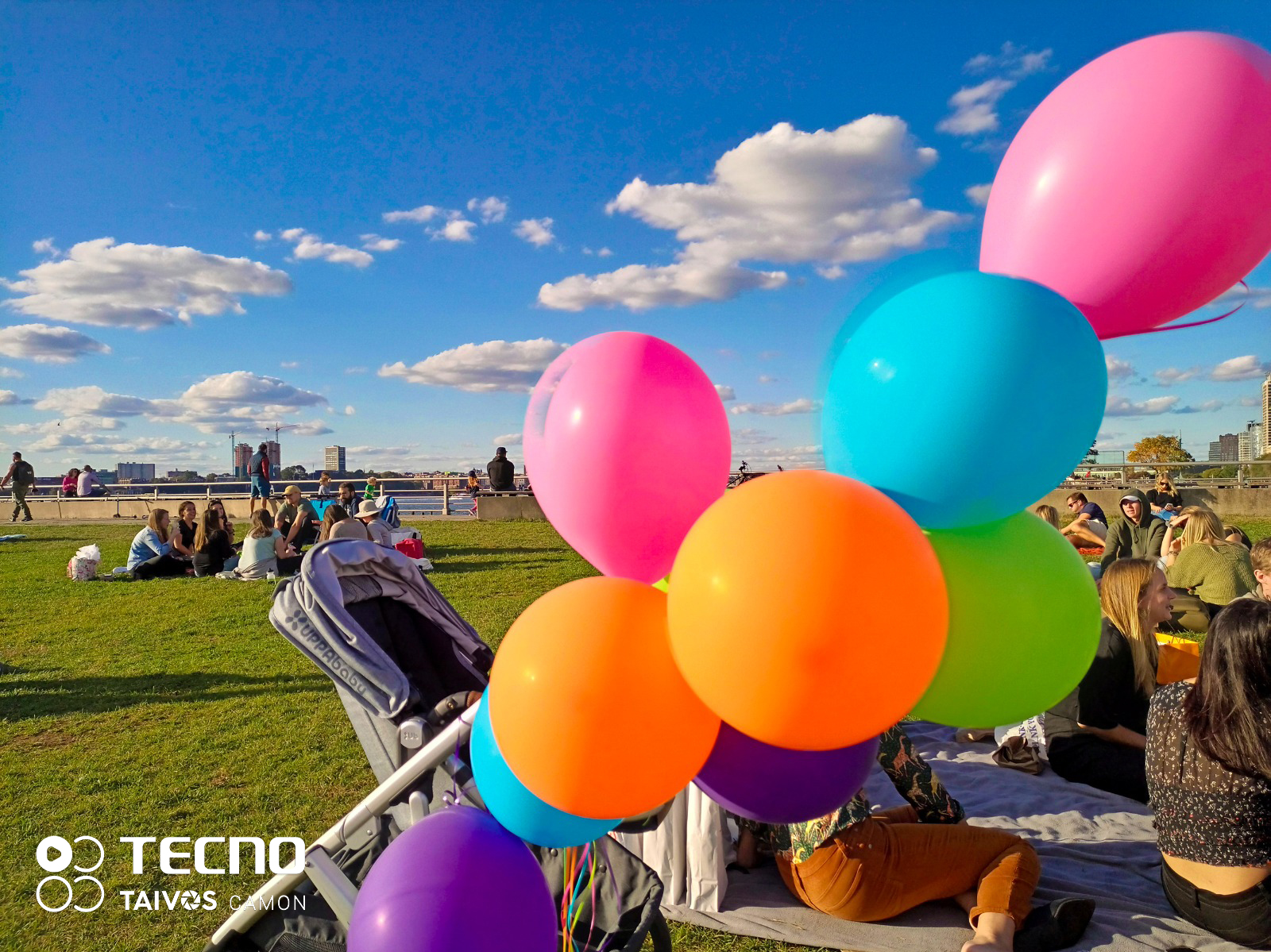 Now join & get closer to your photographer dream!
Disclaimer:
1. All participants must at least 18 years old and if there is any personal issue that can not collect the prize, TECNO won't have any responsibility of this. The copyright of the photo must belong to the participant.
3. TECNO reserves the right to change the content on the TECNO SPOT and other details. All content is protected by TECNO copyrights.
4. TECNO reserves the right to change or delete this activity without prior notice.
5. TECNO will announce the final winners of this campaign in our Facebook and TECNO SPOT when we finish the activity.
6. In case of any concerns or objections, TECNO reserves the right to make final decisions about the content or to change the award at any time. This promotional activity is not sponsored, supported or managed by Facebook.
7. TECNO reserves the right to use the content for other marketing activities and advertising, for example, putting the content in HiTheme-Wallpaper store, T-SPOT Homepage, or TECNO social media accounts.
8. If the personal information is not complete or identity cannot be verified, TECNO reserves the right to cancel the award without prior notice.
9. The candidate will take full responsibility for the copyright issue of his/her own entry.