This post was last edited by ahiadzro at 2021-1-18 23:05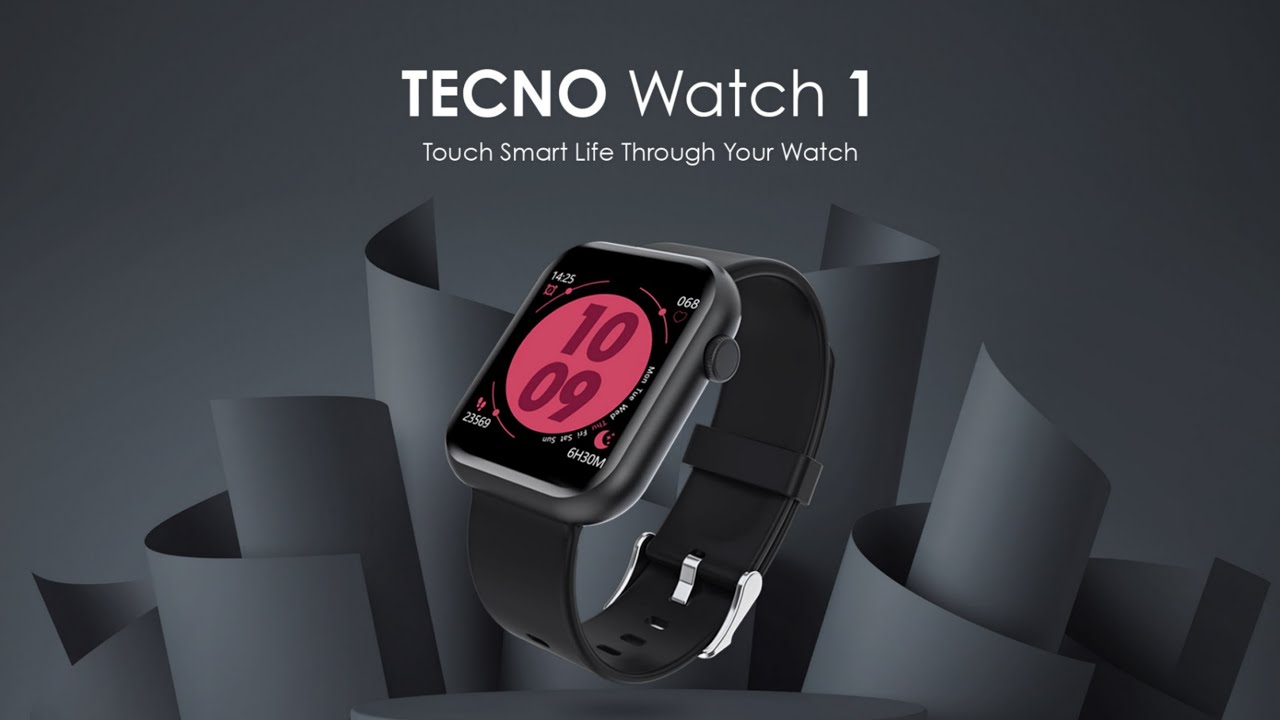 TECNO's Watch 1 is a wearable computer in the form of a watch. It provides a colorful multi-functional touchscreen user interface for daily use, with an associated smartphone app (
TECNO Watch
) for management and telemetry.
Besides timekeeping, TECNO's Watch 1 performs basic tasks, such as Instant Information Push, Intelligent Reminder, Sports Mode, Stop Watch, Smart Temperature Detector, Always-on Health Management, Sleep Monitoring, Bluetooth Music Control, Calculator, Camera Remote Control and other more colorful functions.
Again, TECNO's Watch 1 can boast of features such as a 1.3 inch IPS full-screen display (240 x 240 resolution), a strong resistance to dust and sweat. It also has a 200mAh long-lasting battery which provides up to 9 days of daily usage, 90 days stand-by time, and a specially designed magnetic cable for charging.