This post was last edited by OKayode at 2021-2-12 04:35
Hello, T-fans.
The Google Photos app saw a whole lot of improvements last year both on Android and iOS. Asides rebranding the app's icon and interface, which focussed on helping you relive your memories, Google introduced more helpful and robust photo editing features to Google Photos. Now, Google Photos is also getting more powerful and straightforward video editing feature to allow Android users to make granular adjustments and edits to their videos, even people with no video editing experience.
In addition to muting, trimming, rotating, stabilizing your videos, the new video editor now has more than 30 controls to start with. You'll now be able to crop, change perspective, add filters, add granular edits like brightness, contrast, saturation, colour temperature, and many more to your videos. I think that's an easy way to beautify your videos if you don't own a video editing app, or maybe you're not just used to it.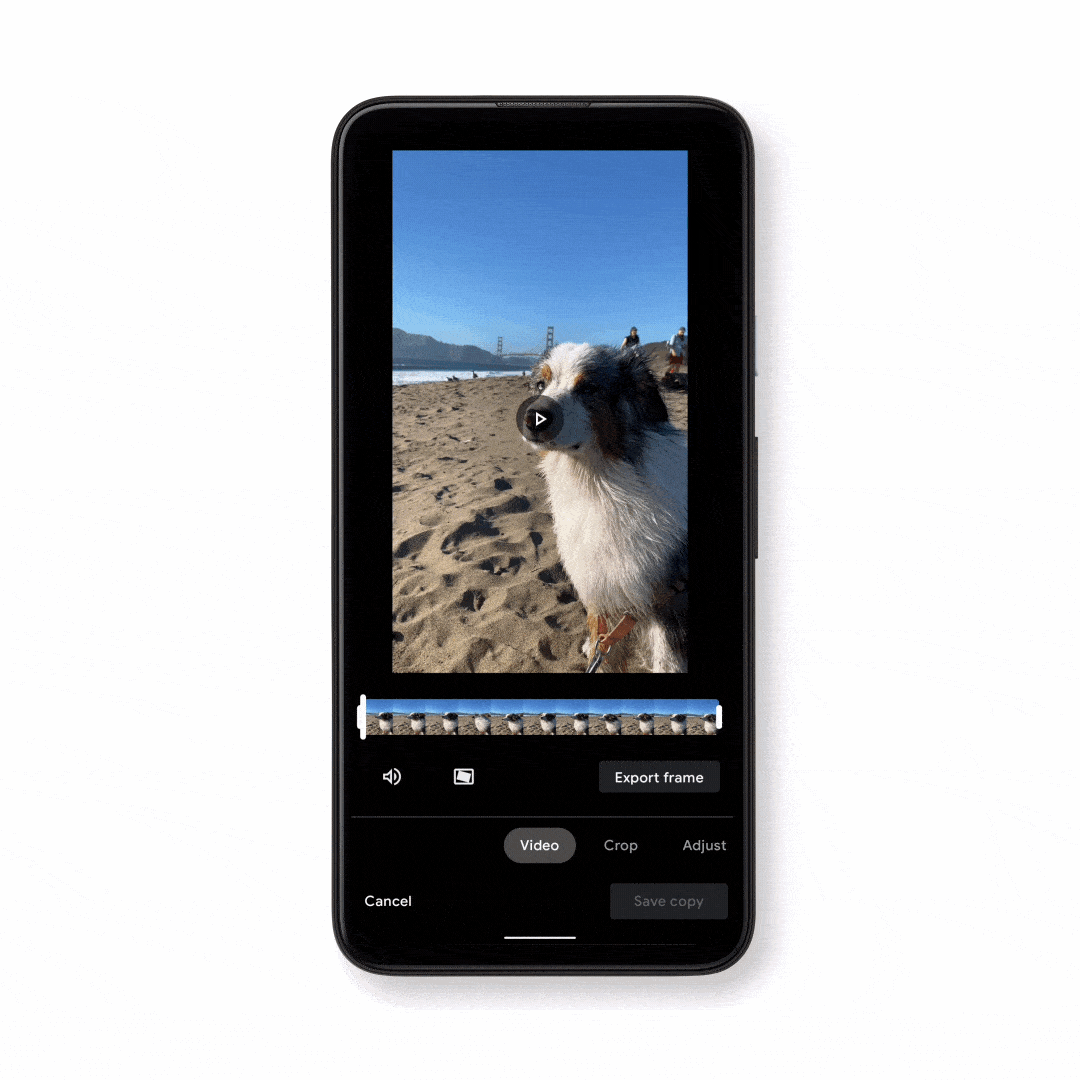 To help you take even more beautiful photos, Google is also adding some of the "Pixel exclusive" photo editing features, that was only available to Google One members on Pixel devices, to Google Photos for everyone on Android. These effects include Portrait Light, Portrait Blur, Colour Pop, etc. With these features, you can transform your portraits with machine learning, even if the picture wasn't shot in portrait mode (with depth information).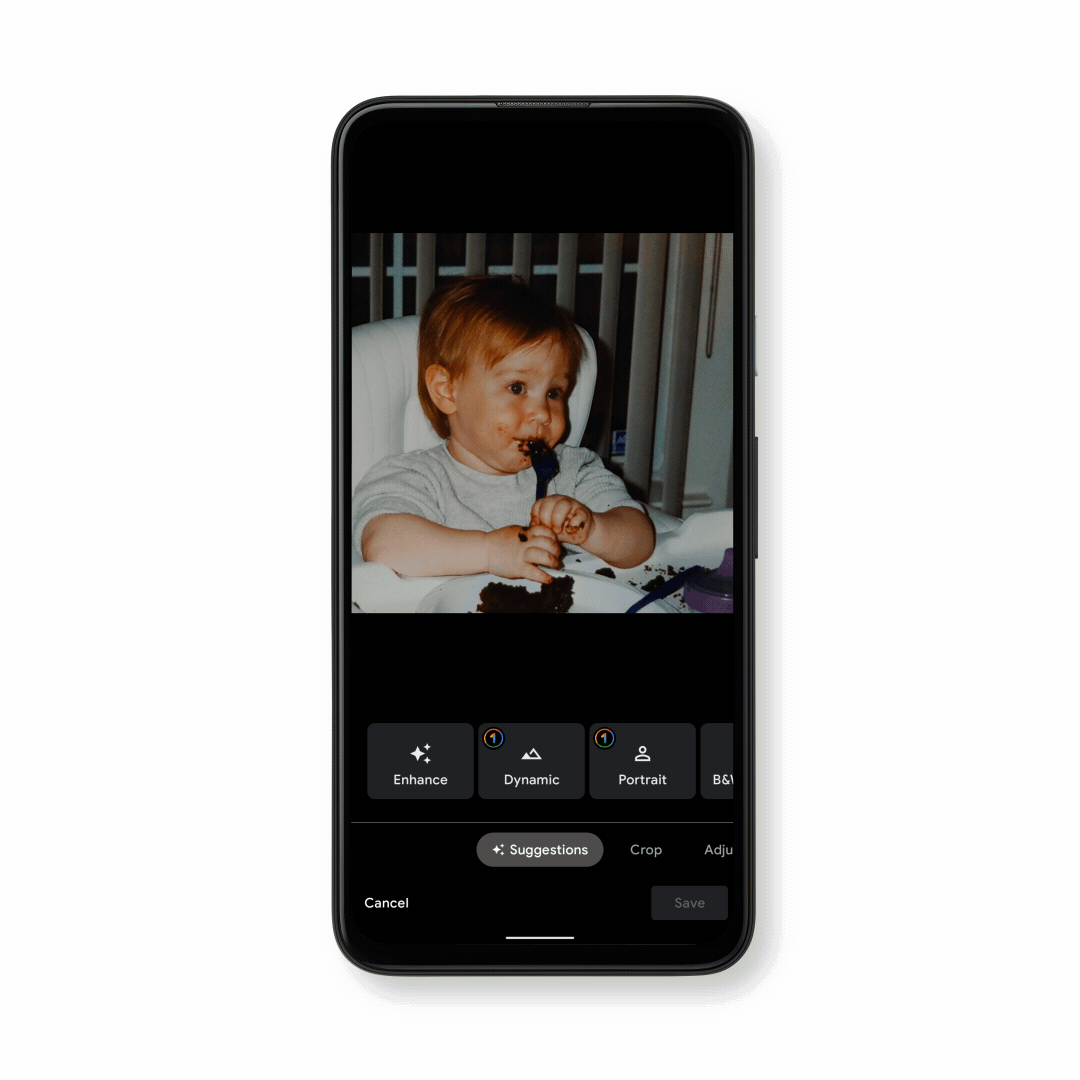 Users with Google One membership will also have access to "super filters", powered by machine learning as filters that help you apply complex edits with just one tap.
"With the Dynamic suggestion, you can enhance brightness and contrast across the image where it's needed, so you get a dramatic, more balanced photo. And with sky suggestions, you can make your golden hour images pop by boosting and adjusting the colour and contrast in the sky with one of several palettes inspired by breathtaking sunrises and sunsets," Google said in a blog post.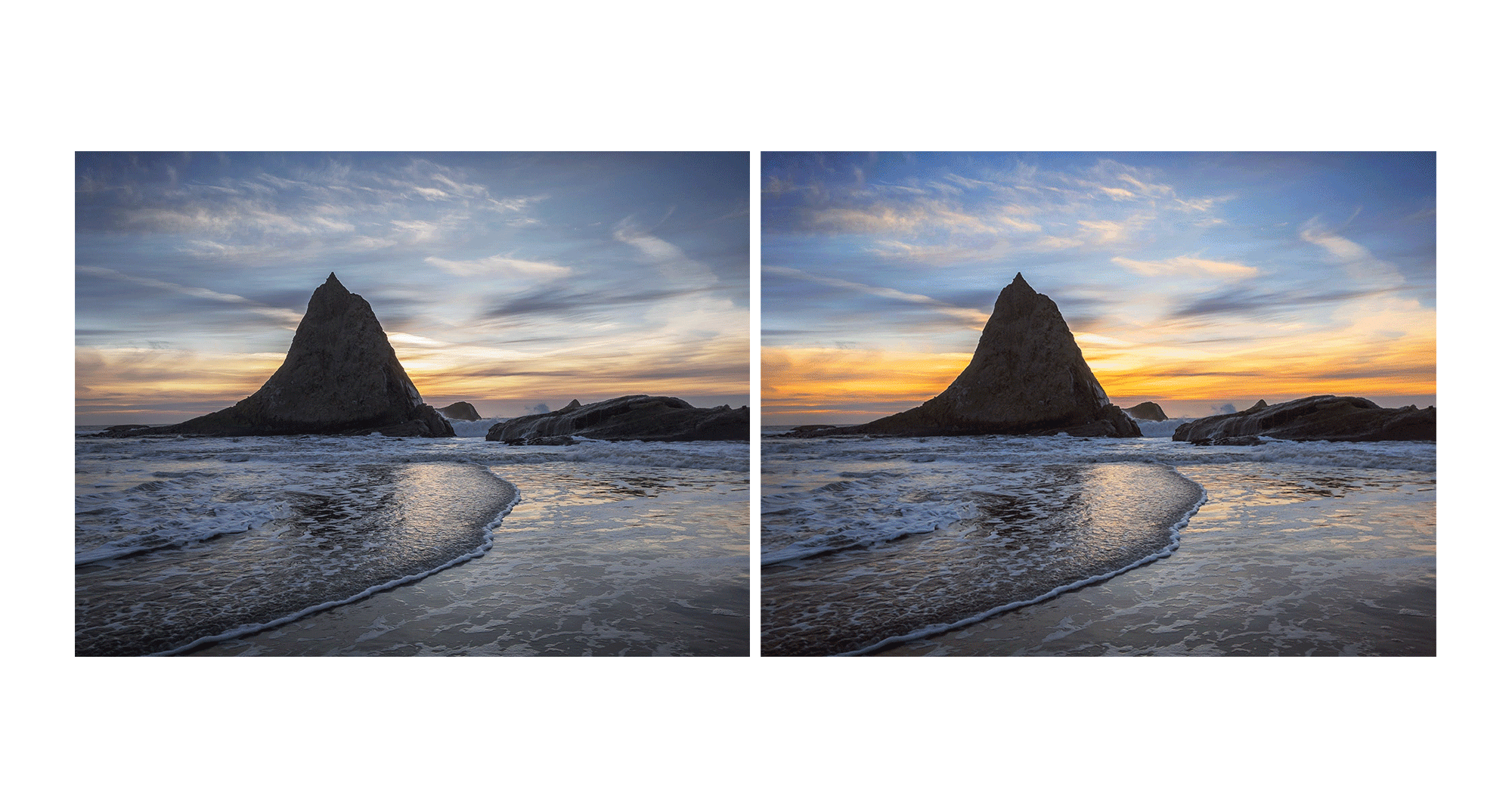 The new video editing features will roll out to Android users via Play Store in the coming weeks, while the premium features will roll out to Google One members over the next few days. Meanwhile, you need a device with at least 3GB RAM, running on Android 8.0 and above. Right now, Google One membership starts at N390.00 per month for 100GB of storage in Nigeria.
Do leave a like or comment below and also follow me here for more.