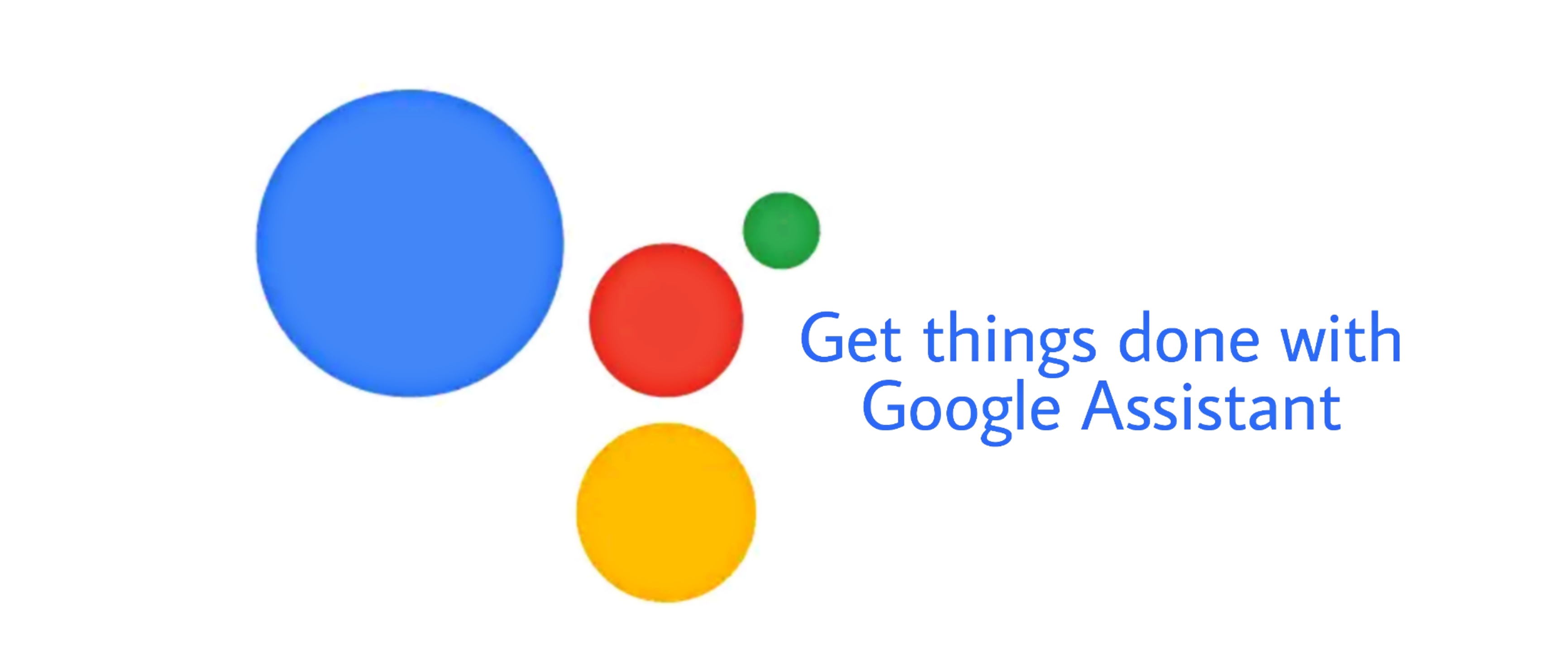 Hello T-Fans.
One thing that can help you get things done at the required time is setting reminders. I mean, it works. And your phone is the perfect tool you need to do that. You know a lot of reminder apps already. But can it get better? Maybe even easier? Yes - with Google Assistant.

I'll try to be more candid with you right now. I just find myself taking lots of screenshots daily - maybe when I'm reading an article on Chrome or when I come across something on my screen that struck my attention - aiming to review the screenshots later. But you know what? I never remember to do so.

The same applies to lots of people on a daily basis. Sometimes we want to dispose the trash can, call someone, finish some works, or just do anything, but we forget to do so until it's late.

Google Assistant by far is the most advanced assistant app today. Getting ahead of Apple's Siri, Samsung's Bixby, Amazon's Alexa, and Microsoft's Cortana, Google Assistant is more accurate and can handle more queries at once thanks to the powerful backup of Google Search.

In the same way, you can set your reminders, due dates, and others with Google Assistant. You don't need to open any app, type using your keyboard, or even adjust time and date manually. All you need is to trigger the Assistant and tell her what you want.

For instance, if I want to set a reminder to review my screenshots in the evening, I can tell Google Assistant to "Remind me to review by screenshots by 4 pm today" and that's all. I'll get a notification on my phone as soon as it's 4 pm.


________________________

♠ How to open Google Assistant __________________________
• Three-button navigation: Long-press the home button.
• Gesture navigation: Swipe up/our from either of the bottom screen corners.
• Wired Headphones: Long-press the Play/Pause button.
• TECNO Hipods-H2: Tap on the touch panel 4 times to launch Google Assistant


__________________________

♠ How to set reminders with Google Assistant
__________________________
• Open Google Assistant on your phone
• Say out your reminder clearly - including the subject, object, time, and date. For instance, you can say "Remind me to call Mom by 6 pm today". The stated reminder contains the reminder, time (6 pm), and date (today). Meanwhile, if the Assistant didn't get you right, she'll ask you to complete the reminder manually. Moreover, you can input the parameters manually by saying "Set a reminder" when you open Google Assistant.

To view your existing reminders, kindly open Google Assistant and say "Show my reminders". You can then adjust, mark as done or delete them from there.


That's how to set reminders easily with Google Assistant. Meanwhile, it's worth mentioning that you can't set a reminder on Google Assistant when you're offline, but you'll receive your notification whether you're online or not.

Have you been using Google Assistant? In what way has she helped you? Let's learn from you in the comments section below. And if you find this article helpful, following me here would be superfluous!