ORION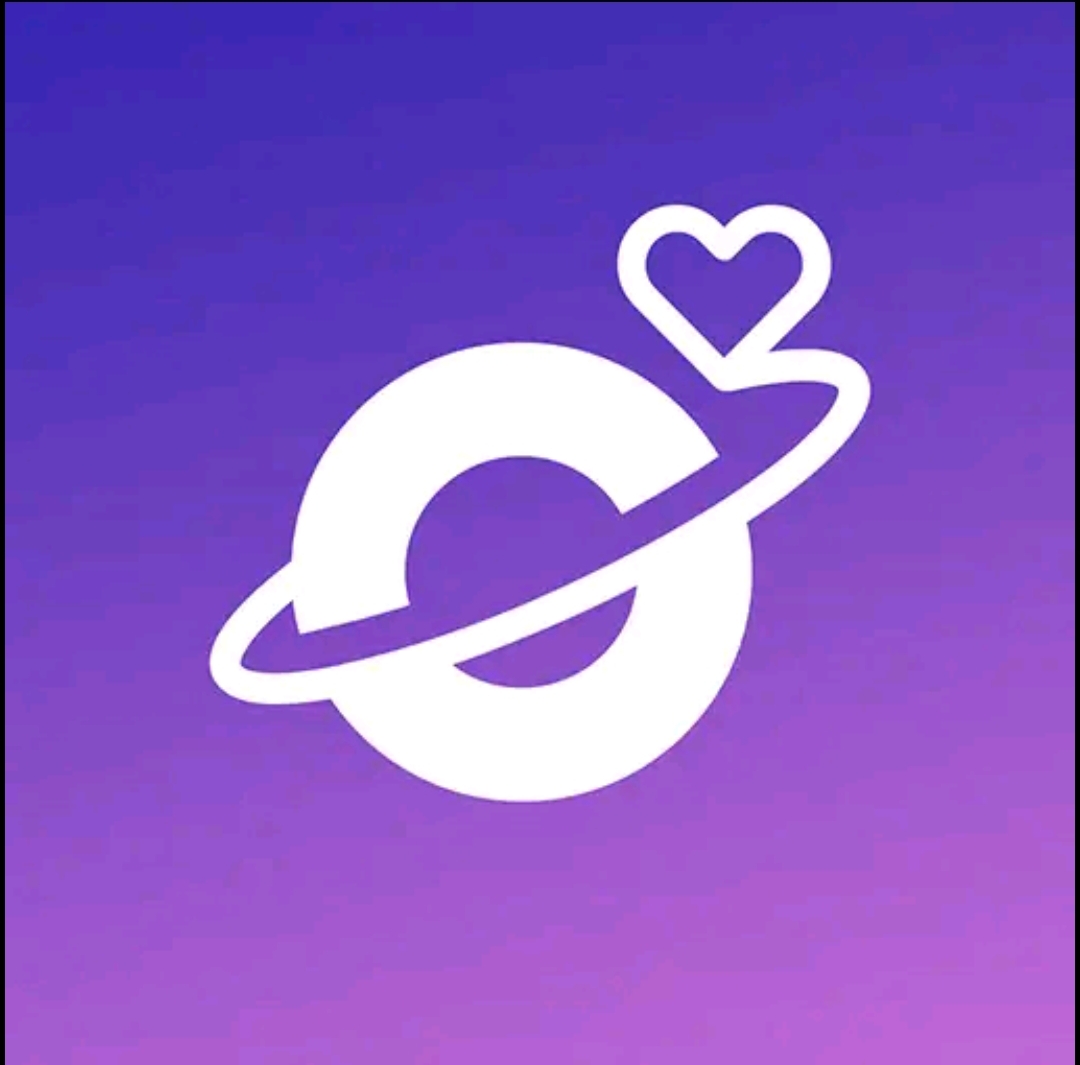 Orion is a dating app with a sense of humor. It helps you build your profile with suggestions and prompts and helps break the ice by asking both people questions. The app focuses mainly on chat and competes directly with services.
NB:
However, the app is relatively new so there are several bugs.
Rage of Destiny
It's
is an idle game similar to games like AFK Arena. Players get the fun of managing heroes, leveling up, and doing stuff, but the majority of the game takes place while the player isn't logged on. The graphics look pretty good and the gameplay is decent enough. Read more about this game
Here
Dogname
This is a simple app. It helps people come up with a name for their new dog with their significant other. The app includes over 30,000 names. It presents the names in card format just as other apps. Sometimes technology makes certain things look humorous. Here you can
have it!
Shinning Nikki
is the sequel to the popular Love Nikki game. It's a fashion game where players dress up Nikki in a variety of outfits. The studio reportedly worked on this game for three years. The result is an absolute ton of garments to dress up Nikki with. I trust AHA GAME loves will have to give it a try!
Water Resistance Tester
It's an interesting app. It uses the barometer in your app to see if your weather sealing is still intact. Basically, the app has you press your phone with both thumbs and measure the pressure within your device. It declares the device sealed if the pressure increases when you press and not sealed if the pressure doesn't increase when pressed.
Don't hesitate to give this a first time try since it's an added advantage to your consumer electronic experience.