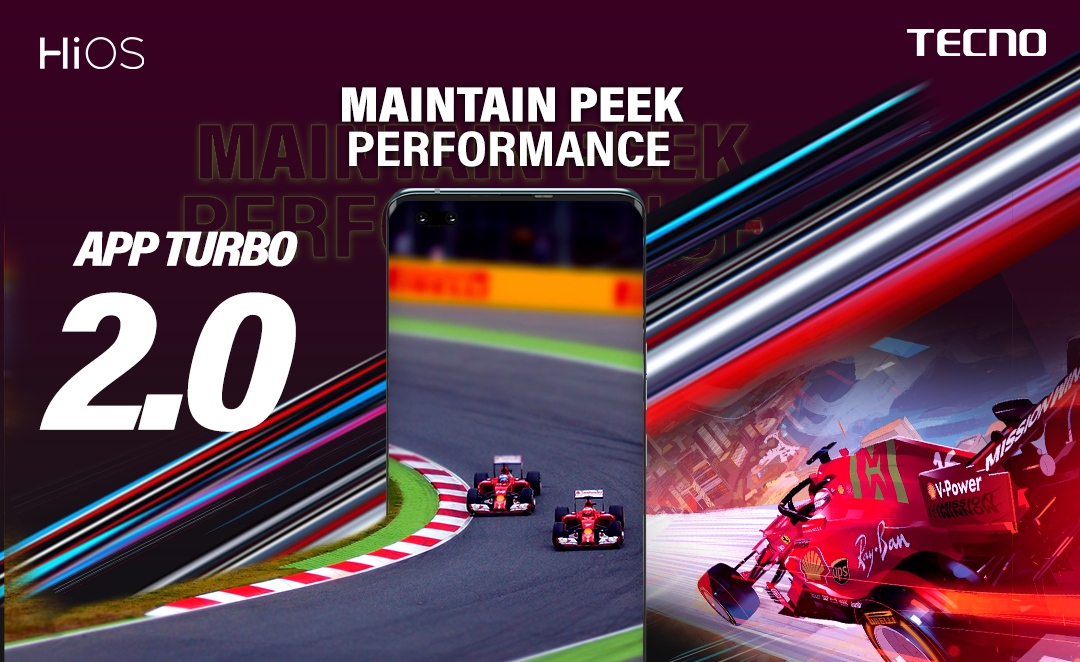 Hello T-Fans,What is a Smartphone?



They were times that one would have to wait for over a minute just to be able to launch an application on the phone. The lagging, the slow processing, taking too much time for a game to load that makes a user restart the phone severally.
One would think it's the memory space; clearing many important files and pictures but the lagging issues persist.
With this inconveniences and frustrating experience, a user can no longer decide whether it is a smartphone or a dull phone.


A Smartphone is meant to out-perform whenever and anytime.
HiOS 8.0 is all about the user experience. Smartness and simplicity- exploring ahead always.
With the design of APP Turbo 2.0, users will no longer need to wonder about the true definition of a smartphone.
APP 2.0 is a powerful maintenance tool that can clear every lagging and slow processes while playing games, watching movies, and browsing the internet.
You can access this tool by pulling out the smart panel or go to your settings dashboard and make use of this tool to clear off caching anytime, on any app.