Hello, dear friends!
Valentine's day is on the way! Do you know how to share love differently?
This time TECNO SPOT X Hi Theme will co-host 1st Valentine's Day Original Mobile Wallpaper Contest to help you have a better and special valentine's day.
Just look at this picture and make yourself Valentine's Day Original Mobile Wallpaper,then comment it here under this post.


Which is the style of your Valentine's Day Original Mobile wallpaper?


Show fashion or unique?

Retro, humour,cute,cartoonstyle……

Scenery,animal, game,festival content……




You're the decider of wallpaper for billions of users

The sky is the limit when it comes to creativity

Go crazy with the ideas

Throw your imaginative artwork or photo to us

The big prize is waiting for you!!!




Awards:

1. QTY:1 Prize——CAMON 12 Mobile phone x 1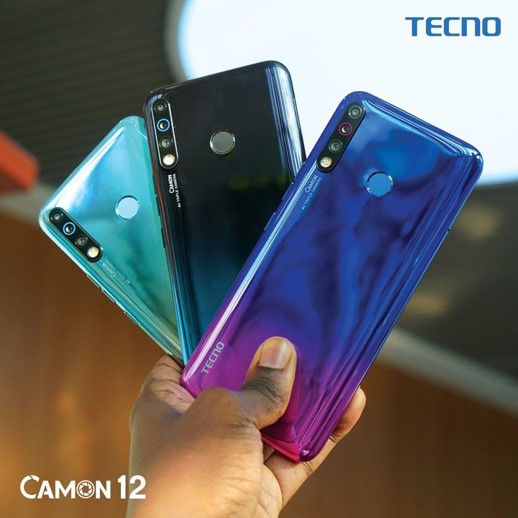 2. QTY:10 Prize——The wallpaper of participant will be displayed on Hi Theme APP(such as Open/Lock screen recommendation, Wallpapers Home Recommended, Theme Mall Recommendation and so on )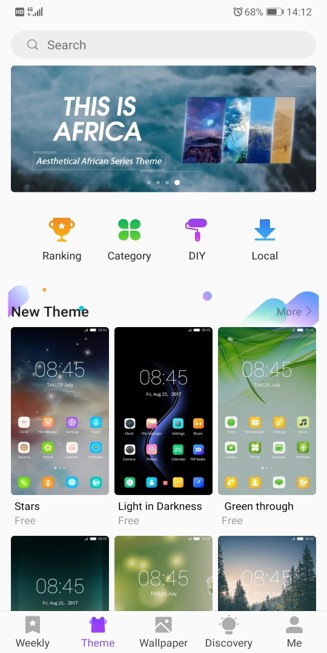 Activity Timing:
2020.02.08-2020.02.29
Announcement period:
2020.03.06
Rules:
1. Upload your original Mobile Wallpaper(Photos/Hand-painted works)in replay to the TECNO SPOT activity post, Please submit a description of your image by words
2. Share the post on your social media wall and ask your friends to support you on winning

3. Remember the winner will be peaked based on the number of likes they will receive, the user who gets the most likes can win CAMON 12 and the users who get the top 10 likes can show their productions on Hi Theme APP. In addition, the winner uploaded wallpaper must meet our requirements
4. The activity is only suitable for Nigeria, Keyna,Ghana,Mali,Tanzania,Guinea,Pakistan users
Notification:
1. Image must be in vertical JPG format and applicable to TECNO mobile phone brands screen interface,the size is 1080*2160 and no less than 1080x2340 resolution
2. Participants are allowed to submit multiple images, each image has an independent award.
Statement:
To ensure the contest is as fair as possible, all participants hereby read and agree with the statement below:
"Works must be unpublished or unauthorized for commercial use and will not violate any laws and regulations. They must be original works of their own. If a dispute arises from this, the contestants shall bear all responsibilities on their own. The company has the right to disseminate, print, exhibit and other activities to the works of all participants during the contest. The copyright of all winning works will belong to the company, and the company will no longer pay the copyright transfer fee. After winning, the author is required to sign the "Commitment Letter", "Portrait Right Use Agreement", "Real Right Agreement" and other related documents, which are mainly to confirm the originality of the work, the transfer of copyright, and the compliance of the use of portrait or real rights. The winners need to submit the source files of the works to the company. The final interpretation right of this contest belongs to the host departments."