This post was last edited by ahiadzro at 2020-3-13 02:28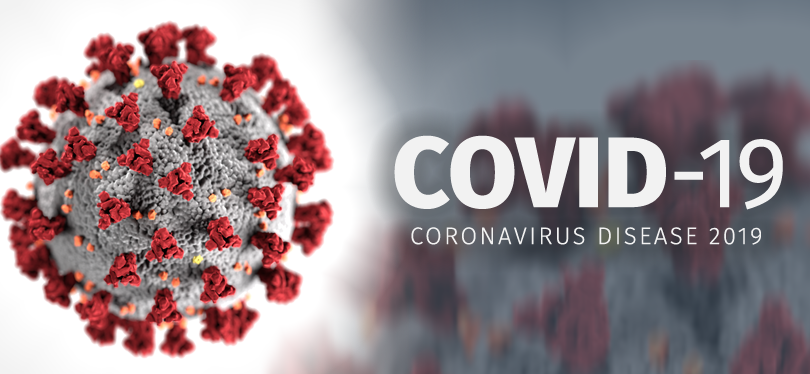 1. Can COVID-19 be spread through food?
Coronaviruses are generally thought to be spread from person-to-person through respiratory droplets. Currently, there is no evidence to support transmission of COVID-19 associated with food. Before preparing or eating food it is important to always wash your hands with soap and water for 20 seconds for general food safety. Throughout the day wash your hands after blowing your nose, coughing or sneezing, or going to the bathroom.
It may be possible that a person can get COVID-19 by touching a surface or object that has the virus on it and then touching their own mouth, nose, or possibly their eyes, but this is not thought to be the main way the virus spreads.
In general, because of poor survivability of these coronaviruses on surfaces, there is likely very low risk of spread from food products or packaging that are shipped over a period of days or weeks at ambient, refrigerated, or frozen temperatures.
2. Will warm weather stop the spread of COVID-19?
It is not yet known whether weather and temperature impact the spread of COVID-19. Some other viruses, like the common cold and flu, spread more during cold weather months but that does not mean it is impossible to become sick with these viruses during other months.
At this time, it is not known whether the spread of COVID-19 will decrease when the weather becomes warmer. There is much more to learn about the transmissibility, severity, and other features associated with COVID-19 and investigations are ongoing.
3. Can herbal remedies and other drugs help treat the new virus?
There is no specific medicine recommended to treat the new virus, according to WHO.
"However, those infected with the virus should receive appropriate care to relieve and treat symptoms, and those with severe illness should receive optimized supportive care," the agency said.
"Some specific treatments are under investigation and will be tested through clinical trials. WHO is helping to accelerate research and development efforts with a range of partners," it added.
4. Are antibiotics effective in treating the new coronavirus?
Administering antibiotics does not help because they only work against bacteria, not viruses.
CODVID 2019 is a virus.
Some patients may have antibiotics administered to them in the hospital if a bacterial co-infection, which is possible in some cases, occurs.
5. Can a person test negative and later test positive for COVID-19?
Using the CDC-developed diagnostic test, a negative result means that the virus that causes COVID-19 was not found in the person's sample. In the early stages of infection, it is possible the virus will not be detected.
For COVID-19, a negative test result for a sample collected while a person has symptoms likely means that the COVID-19 virus is not causing their current illness.
6. Should I be concerned about pets and animals when it comes to COVID-19?
While this virus seems to have emerged from an animal source, it is now spreading from person-to-person in China. There is no reason to think that any animals including pets in the United States might be a source of infection with this new coronavirus.
To date, CDC has not received any reports of pets or other animals becoming sick with COVID-19. At this time, there is no evidence that companion animals including pets can spread COVID-19. However, since animals can spread other diseases to people, it's always a good idea to wash your hands after being around animals. For more information on the many benefits of pet ownership, as well as staying safe and healthy around animals including pets, livestock, and wildlife, visit CDC's
Healthy Pets, Healthy People website
.
If you have the diseases, avoid contact with animals, humans and report yourself to the hospital.
Source:
CDC