Mobile phone cameras are a powerful tool for those who can't afford expensive equipment but are interested in expressing their creativity.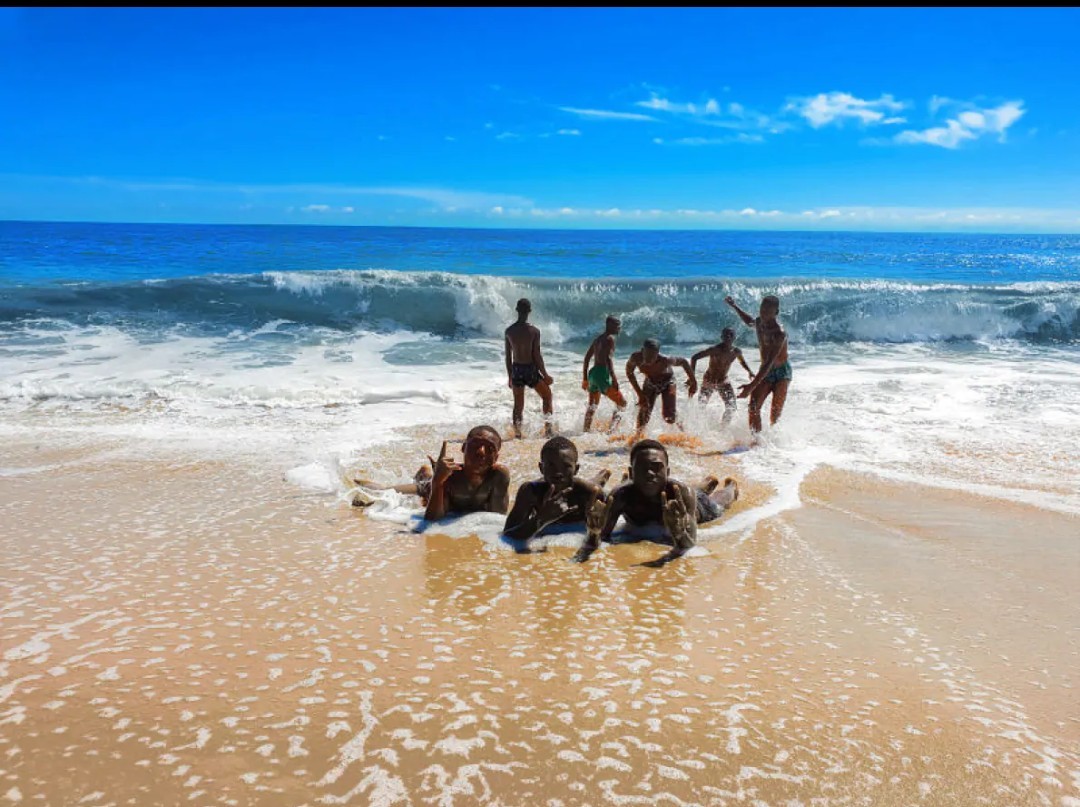 WHEN MOBILE PHONE cameras first came into existence, there was little indication that they would evolve into the miniature powerhouses that exist today. For example, the first mass-market camera phone released in 2000 only had a 0.11-megapixel (MP) camera and was considered more of a gimmick.

It's been almost two decades since then, and technology has improved by leaps and bounds. Now, some phones contain cameras that are good enough for professional photographers.

One such photographer is Michael Christopher Brown, who gained renown through his visual coverage of the Libyan war in 2011. When the war broke out, he visited Libya and brought all of his professional camera equipment. All of it was dead within a week.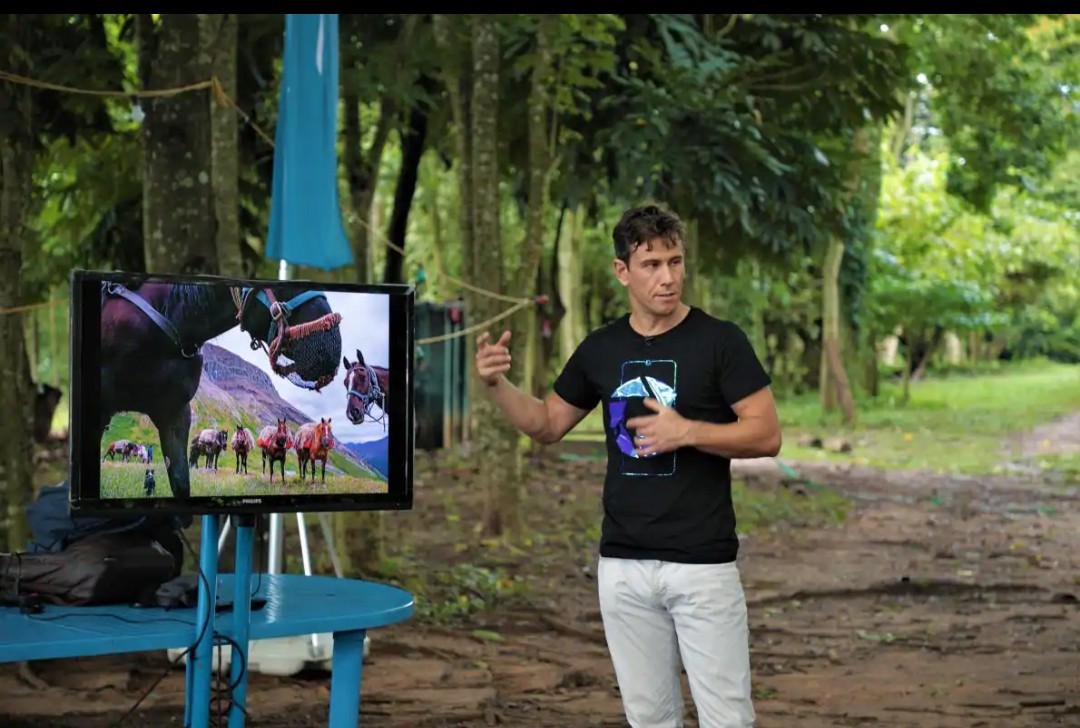 Picture 2: Michael Christopher Brown shares photography tips with a group of young photographers at a camp in Nigeria.


Unperturbed, Brown continued filming the war through his phone. While he initially began the journey with a desire to understand the conflict, he instead was taken on a life-changing experience. According to him, mobile photography played a key part in letting this happen.

"You know the biggest advantage is that you can forget about the science, the math and the camera," shared Brown. "You can forget about all the controls. You can really focus on the creative process and focus on what you are photographing, you know, the experience you are having while you are photographing."

Another added advantage that mobile camera technology brings is accessibility. It allows a much larger segment of people to start experimenting with photography as a hobby, because the barrier to entry is significantly lowered.

There is no need for amateurs to spend thousands of dollars on camera equipment, as phones now have the ability to take remarkable photographs.

Now, a phone like the TECNO CAMON 12 equips aspiring photographers with a 16+2+8 MP AI Max Triple Rear Camera and four outstanding shooting performances. The 16 MP primary camera is bolstered by AI scene recognition and HDR. It's supported by a 2 MP secondary camera with an AI Bokeh effect, and an 8 MP secondary camera that allows for 120-degree wide-angle photography and 2 cm macro photography. This technology allows budding photographers to focus on expressing their creativity and imagination. All they have to do is take their phone out of their pocket to capture what's in front of them.

https://www.nationalgeographic.com/travel/destinations/africa/partner-content-capturing-life-in-Africa-with-a-smartphone/