Hey T-Fans.!

We are adding new members everyday. Let's clear out some of the doubts and answer some basic questions in the mind of Tecno Fans.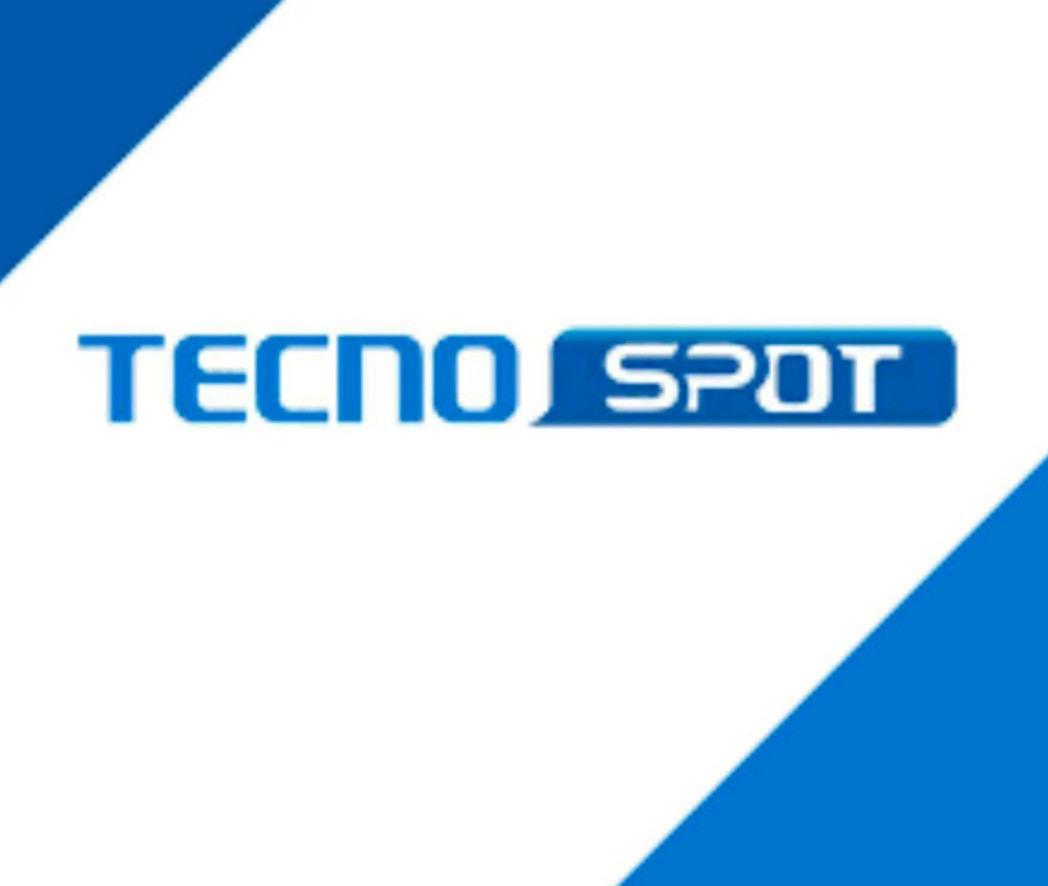 Here are some of the Frequently asked Questions of Tecno Fans and their Answers:



Questions 1: Do I need to have a TECNO Device in order to Participate in TECNO SPOT Giveaways?


Ans: Every Giveaway has its own set of rules, read the rules before participating in a contest. (Generally you don't need a TECNO device to Participate but this can change for some or all giveaways in Future)




Question 2: I am a resident of Dubai/UAE, Can I participate in the TECNO Contests as well?


Ans: The Participating TECNO Fans must be permanent residents of your selected country. The  giveaway prizes can only be claimed inside your selected country.



Question 3: I won in TECNO SPOT Contest, How Can I Claim my prize?


Ans: In order to claim your prize in TECNO SPOT, you need to contact the ADMIN. Such as TECNO SPOT PK (For Me) is the ADMIN. 


Question 4: Can I also Join TECNO SPOT and become a Moderator?


Ans; The ADMINS OF COMMUNITY decides if they want to Hire a new Moderator for TECNO SPOT. Generally the Users with Creative Content Writing Skills or Photography Skills are picked as Moderators but you also need to be an active member Of TECNO SPOT.


Feel free to ask any other questions in your Mind.