Hey T-Fans!

I am sure you are familiar and use Whatsapp for messaging your Friends, sending pictures to your loved ones and sending the pictures of other important documents. 


You might have noticed that after sharing the images Whatsapp Compresses the quality of image manifold though compression of the images and thus reducing the image quality. 




How to Solve this Compression Issue?


If you want to share an Image and retain its original quality you will have to follow the following steps:




Step 1: Rename the picture to (image.doc) before sending:


i) Open the "Files Manager" on your smartphone.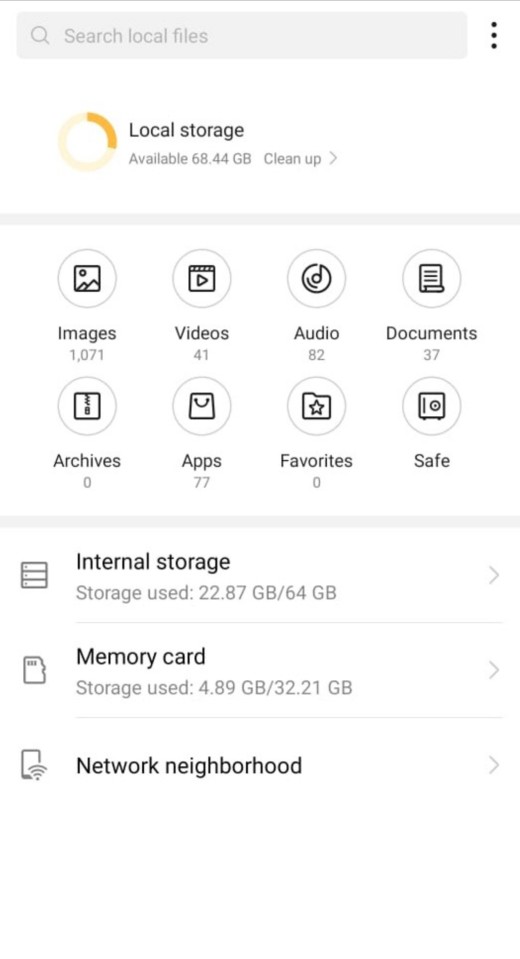 ii) Long Press to Select the "Image" you want to send in "Orignal Quality" -> Tap on "More" button at the Bottom Right -> Select "Rename"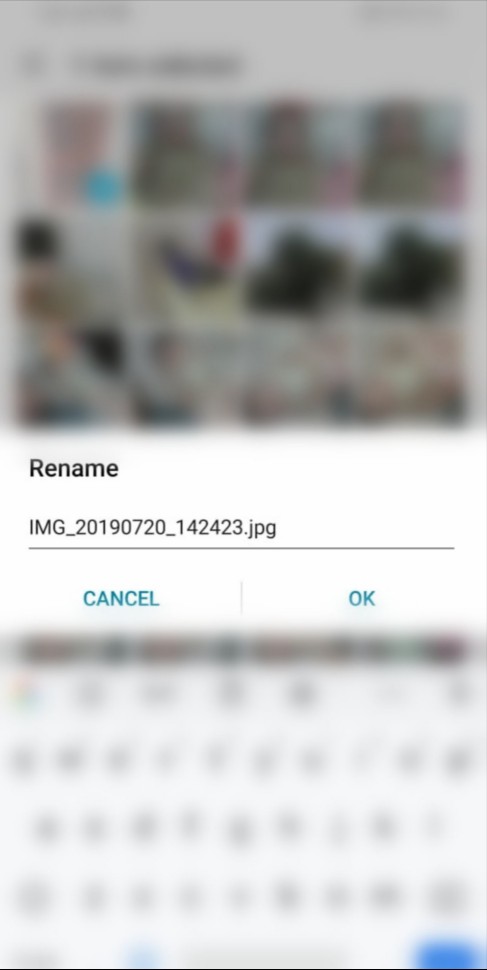 iii) Replace ".jpg, .png or .jpeg" with ".doc" and press "Ok"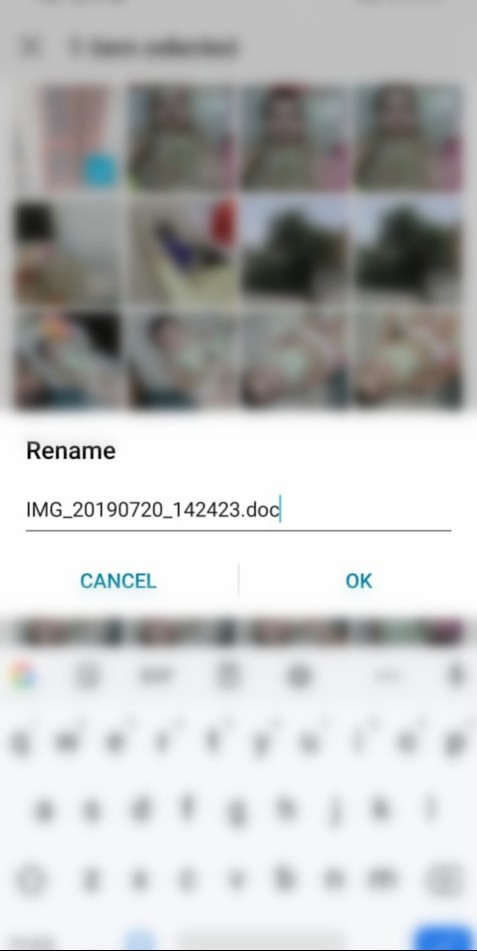 iv) Accept the Alert Prompt Message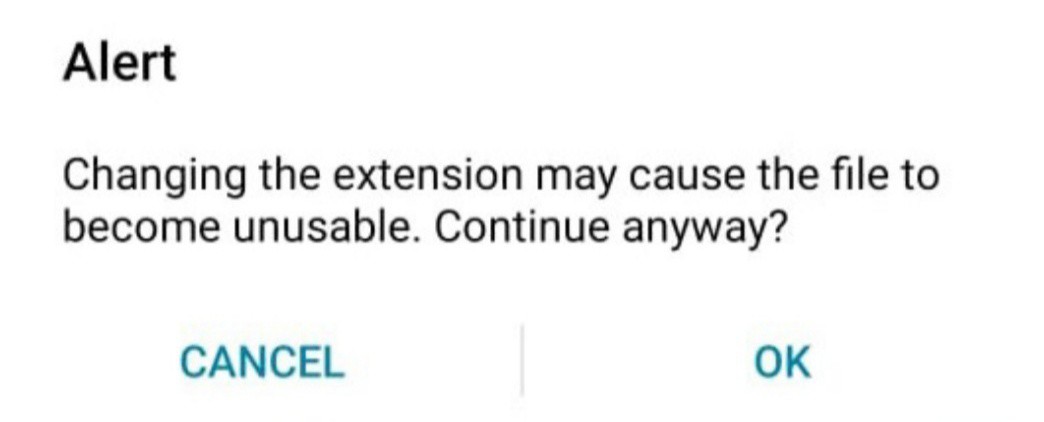 iv) Now you can share the Image directly from your Smartphone on the Whatsapp number you want



Step 2: Rename the picture to .jpg at receiver end


i) After you are done sending the image file, ask the recipient of the file to change the name back to its original Image extension i.e jpg, png, jpeg


You can use this Trick to send the high quality images to your loved ones or also with your work colleagues.

Hope you like this trick and it will be useful for you in future.