This post was last edited by ahiadzro at 2020-4-6 09:19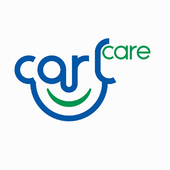 Carlcare, a professional after-sales service brand has 2000+ service centers in over 58 countries. With its app, it helps you know more about your device, finding solutions to problems you encounter, getting all-around after-sale service more conveniently and faster!

Key Features

1. Online Self-service: Carlcare provides diversified self-service, you can check spare parts price, warranty, repair status and nearest service center for better repair experience, you can apply for fast repair and reservation service.

2. Manual Service: Any problem can be solved by one-on-one communication with an official technical expert!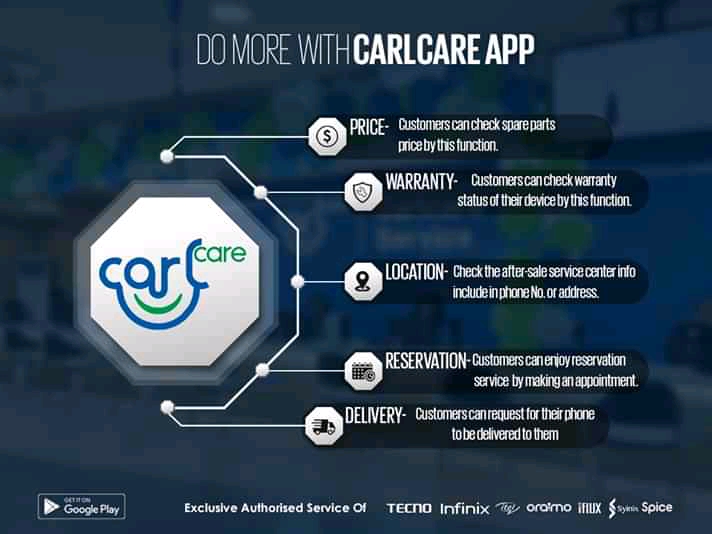 3. Value-added Service: Activate extra protection for your device, we'll present more value-added service continuously, which is looking forward to your attention!

4. Colorful Activity: Get to know official activities faster, enjoy more opportunities to win mysterious prizes!

5. Check to see if your mobile device is original

PS: I would edge you to either download the app or update the app that already comes with your Tecno Mobile. Click here to download or visit their website for more information.