The screen recording is the ability to record what is going-on on one's screen without the use of an external camera or recording device. This is one cool feature that most android users have craved for, for a long time now.

Imagine you want to do a video tutorial on how to do something on a mobile phone or how to use a particular app or functionality on a mobile device and you don't have the luxury of digital camera or recording equipment.

Or in a case where there are some things going-on on your phone screen and you want to share with friends and there is no way of recording it, the screen recording function could come in handy.

Now, in times past, people had to go to Play Store to download a 3rd party apps to perform this functionality. Now the problem with this is 3rd party do crash probably if the app you want to record is a heavy app.

But on the Camon 11 Pro, this app comes preinstalled on the phone so no need to download a 3rd party apps to use the function.

Just follow the easy steps and you can use the functionality.

STEP 1: Go to menu and scroll down to screen recording and click on it.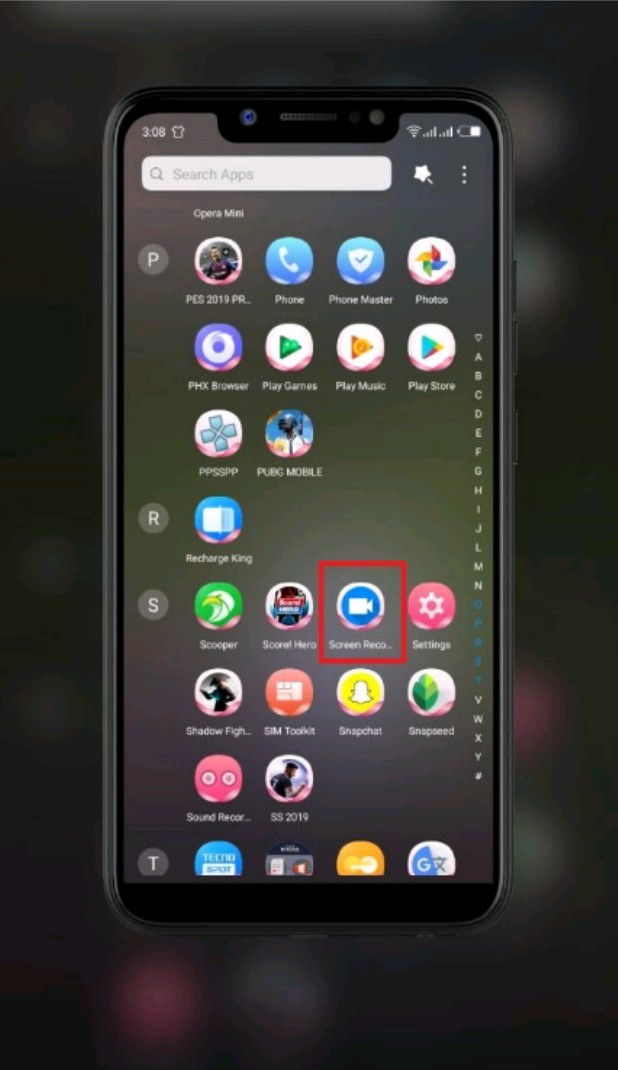 STEP 2: Click on the camera icon at bottom right of the screen. A notification bar would pop up displaying four icons (Camera, Screenshot, Settings and Close).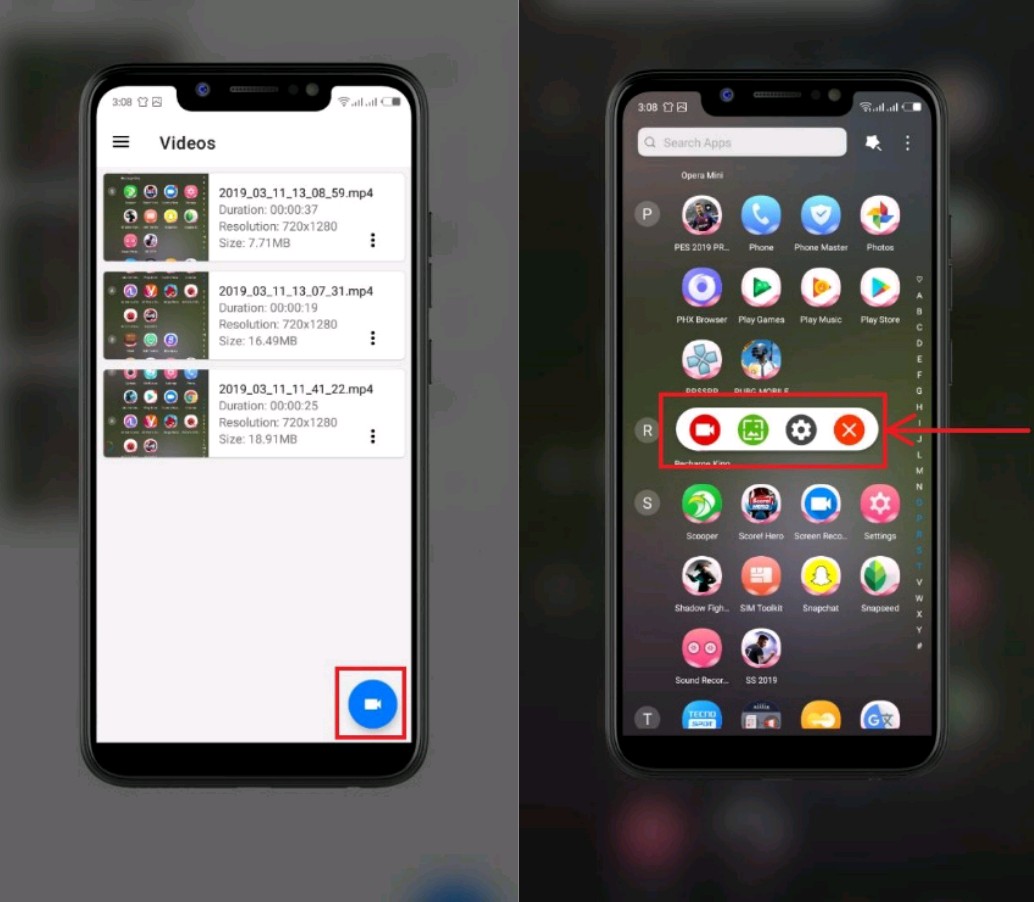 STEP 3: Select the camera icon and click Start Now. When you are done recording, swipe down the notification panel and click on Stop