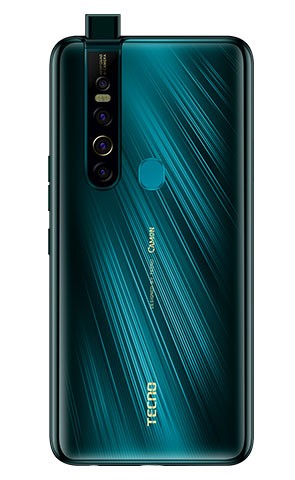 It may interest you to know that there is a new virtual TELESCOPE in town. If you don't believe just follow me and i will reveal the secrete to you. just buy a new TECNO CAMON 15 and you would understand what i mean.

This phone from a lay mans point of view can capture something very far from and make it as close as you wan to.

It can assist you make underground investigation using both video and still camera.

Just get one to be able to explore the world close and far from you.


Tecno makes the world beautiful ❤ ???? ????