This post was last edited by OKayode at 2020-4-26 12:47

Hi T-Fans,

Hope you're having a great day over there.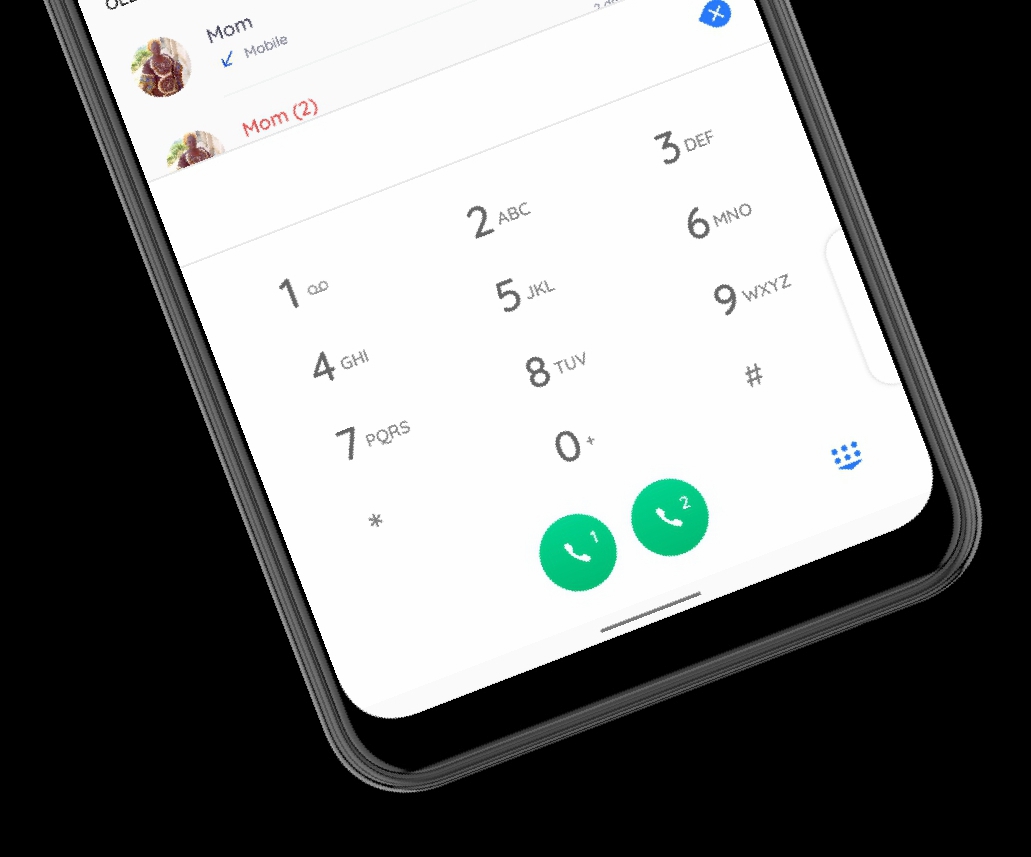 Have you ever get tired of going to settings just to change your preferred calling Sim or you're just the type that select from Sim 1 or 2 anytime you want to call?T

Thetip I'm about to share with you is HOW TO CALL WITH THE LAST SIM USED IN CALL HISTORY.

HiOS has made it simpler for you to dial a number in your call history without requesting you to select either SIM 1 or 2. It is simple, it just dial with the last SIM you used to call.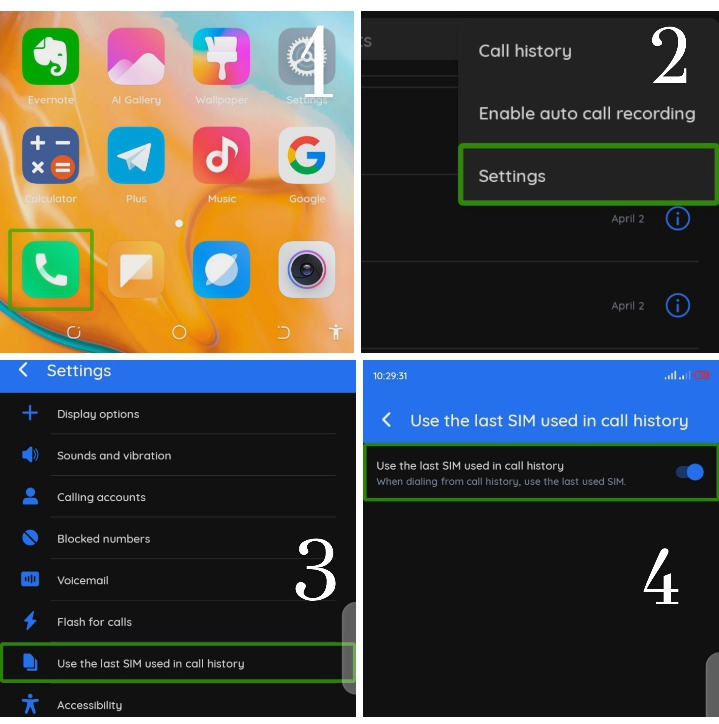 How to enable it

* Open the Phone app(Dialer)

* Tap on the 3dot menu at the top right corner.

* Click "Settings"

* Click "Use the last SIM used in Call history

* Toggle to enable it

* And you're good to go.




That's just how to go about it.

Follow me on T-Spot for more tips like this and also hit the LIKE button if you found this helpful.