Hello T-Fans,
Dial tones are as old as cell phones. It comes with every device, from the very simple to the highly sophisticated.

From research, we found out some users don't like the default dial tone. They go straight to settings to deactivate it after purchasing the device. Truth is, it could be sometimes annoying because the sound produced is not so pleasing to the ear.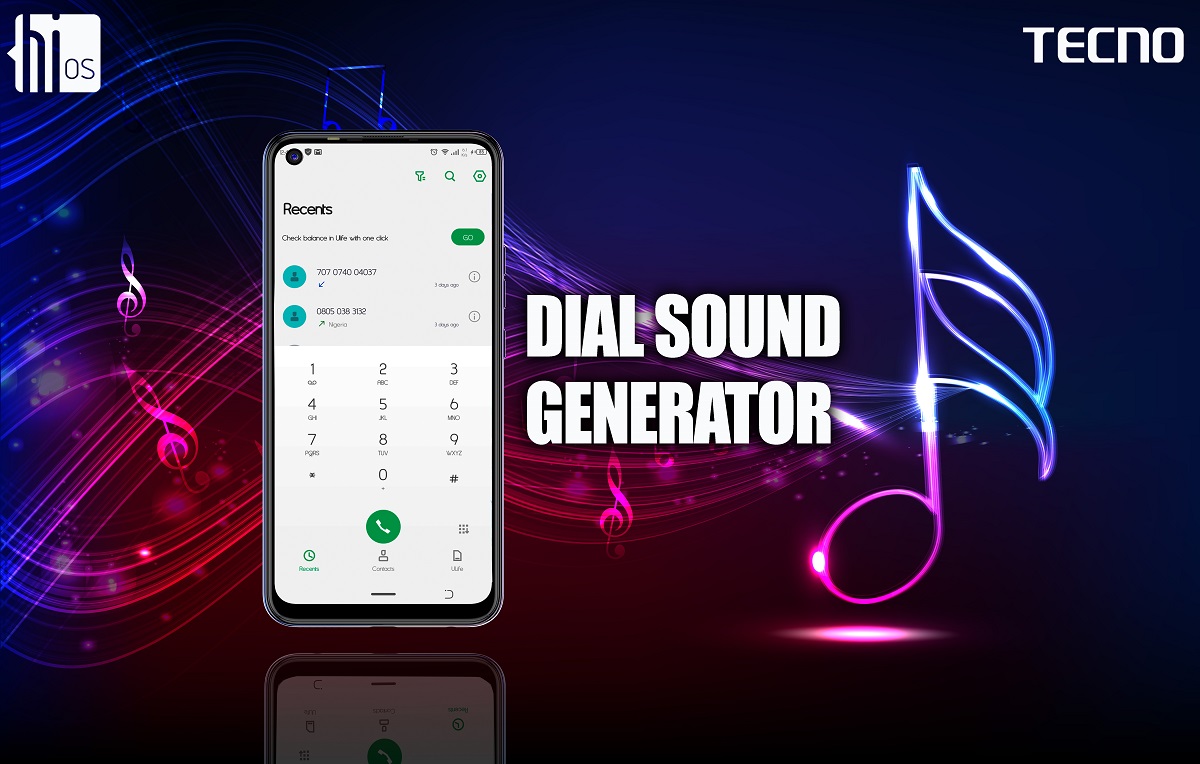 But on HiOS 6, we decided to be creative with it. We figured people deactivated it because the dial tone is not what users are familiar with or pleasing to their ear so we created something entirely familiar… the drum tone.

Yes, you heard right, the drum tone! So now, when you dial a number on your device, you don't hear the tone sound, you hear a drum set. Now that's fun, right? You can even make a beat!

Get your device now and try it!

Click here on how to activate it!