The animal world is full of amazing photo opportunities.

Wildlife photography is a genre of photography concerned with documenting various forms of wildlife in their natural habitat. As well as requiring photography skills, wildlife photographers may need field craft skills. For example, some animals and birds are difficult to approach and thus a knowledge of the animal's and birds behavior is needed in order to be able to predict its actions. Photographing some species may require stalking skills or the use of a hide/blind for concealment.

It's unusual for animals to use tools, although these ones certainly seem to want to, even thus we know of some brilliant animals like the chimps and other primates that could learn.

These animal photography shots capture the unexpected encounters between the photographers and the animals, whereby some seem to want to help out.




Well I guess they're not getting that back again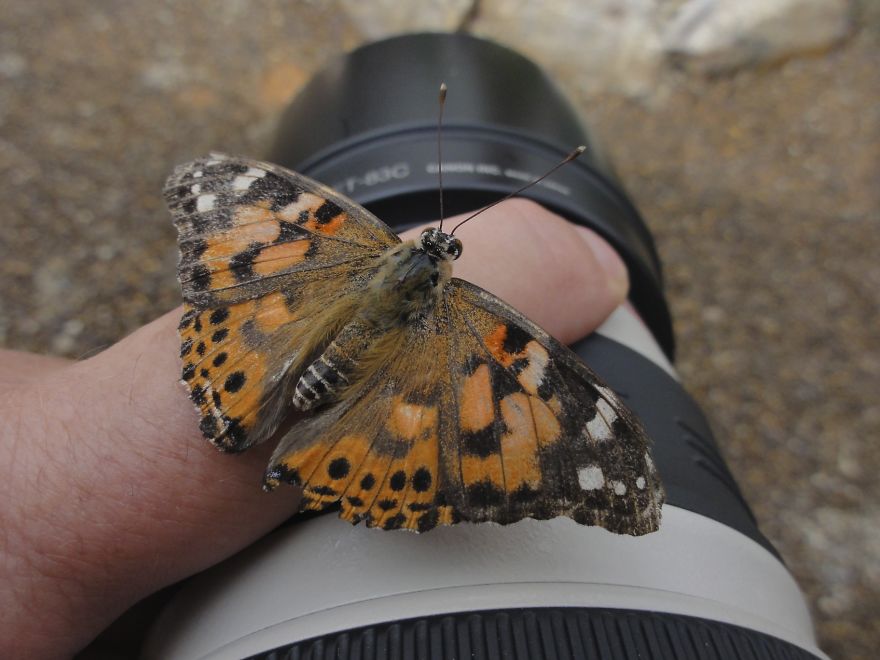 Reference: Linda, B. (2015) Bored Panda Staff