Hello T-Fans,

We will be sharing with you all some of the amazing features of HiOS 7.6, but before we proceed, we have observed that the majority of T-Fans have no idea what HiOS mean. HiOS is simply an acronym for (Hardware Independent Operating System). It is better referred to as the skin OR User Interface (UI) that wraps the Android Operating System (OS) on TECNO smartphones.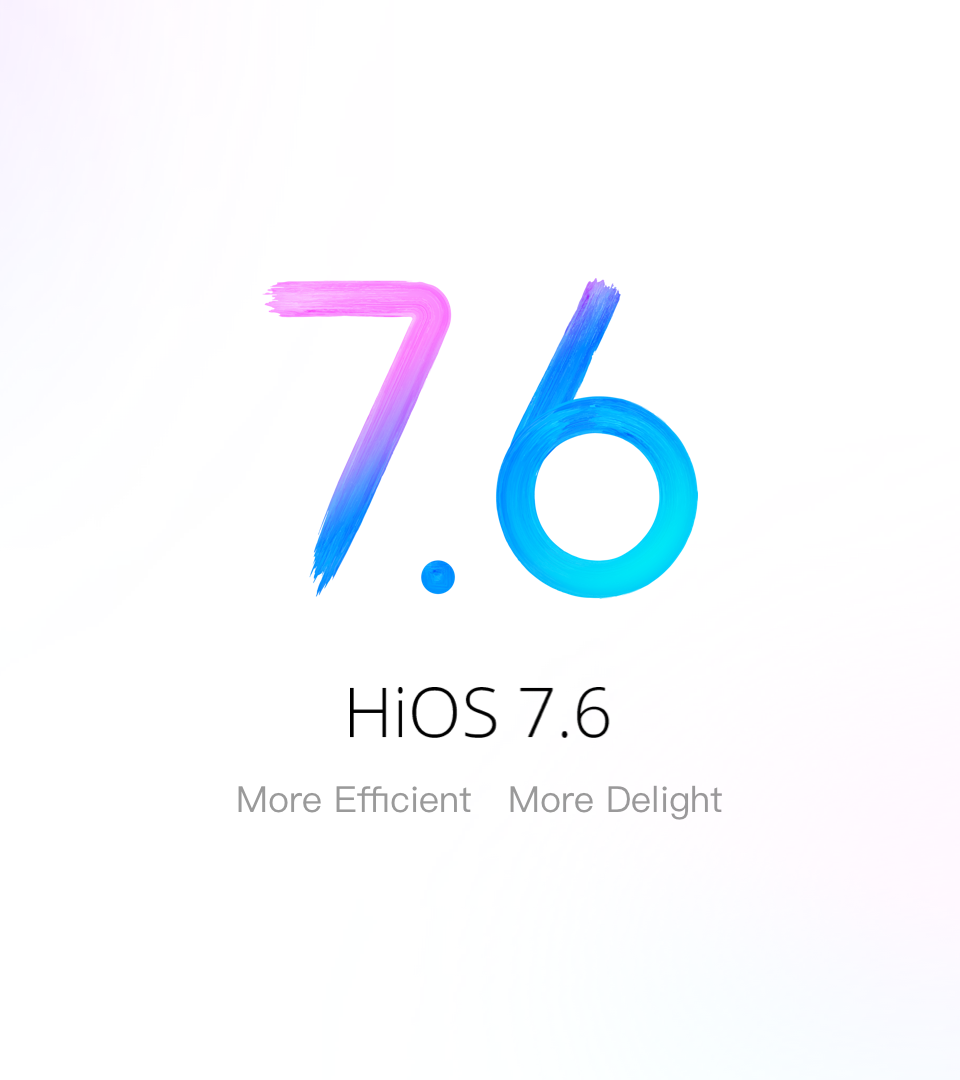 READ ALSO: TECNO CAMON 17 Pro Unboxing And First Impression

We released a new User Interface, which came preinstalled in the CAMON 17 Series, it is considered a major upgrade to its predecessors, and it's dubbed HiOS 7.6, its warm and attractive blends of colors is so beautiful and the first device to spot the HiOS 6.0 right out of the box is the TECNO SPARK 7P Series and we will be listing the top seven (7) HiOS 7.6 features.

THE BEST HiOS 7.6 FEATURES ON TECNO CAMON 17 PRO.

✓ Phone Cloner



This is one of the easiest data migration in a single click; transfer files between phones with zero Mobil data flow. Phone Cloner on HiOS 7.6 gives its users all the support via just a "one-tap" to migrate all data.

READ ALSO: Theft Alert Feature And How To Enable It On TECNO CAMON 17 Pro

✓ Document Correction



Have you taken pictures of important documents but the positions and angles are all bent out of shapes? With this auto-course-correct you can set your crooked documents straight.

Document Correction makes use of perspective correction and page edge detection technology to auto course-correct your documents and adjusts them for easier and correct viewing.

✓ Film Album



Have you ever tried creating a movie from photos? With this premium feature, you can make your pictures into eye-catching movies. All you have to do is select some photos from AI Gallery, and you have a blockbuster in your hands.

Using this feature, you can also create a memory for your relatives or even best friend. Simply visit your AI Gallery and select photos you are in together and you will have a magical moment of your time together.

Creating a special gift for someone in your life has never been so easy.

✓ Kids Mode



We live in an era where with a smartphone and an internet connection we have the world at our fingertips without having to step out. But with this, you can track your child's activities in real-time.

Kids mode can also be used to restrict contents and time duration a child spends on the phone in order to safeguard his/her health. More importantly, when a child lays down, staring at his or her phone, it will immediately remind him/her to correct the wrong posture.

✓ Voice Changer



This amazingly premium feature allows you to disguise your voice while chatting with different ages and genders. It helps you to customize your voice to your preference in real-time while having fun with friends.

READ ALSO: TECNO CAMON 17 Series Key Specifications And Price

✓ Peek Proof



This was tailored to help protect your smartphone screen privacy from prying eyes. It is designed in a way that obscures your smartphone display, so others have a hard time snooping over your shoulder whenever you chat or make use of your phone in public.

✓ Za-Hooc Privacy And Security Solution Escort



Based on Android and GSM ecology. Za-Hooc makes use of encryption technology to protect your device and personal data both at the software and hardware level. Not just for end-users but also developers will benefit from it.

They are also behind the Theft Alert feature which alerts users when their device is unplugged from public charging stations without their permission.

Do share your thoughts/most preferred feature from the list of these innovative premium features available on HiOS 7.6 via the comments section below.