Hello T-Fans,

Yesterday night marks the fourth #BBNxTECNO Saturday Night Party, which had the housemates donned in dazzling superhero costumes as the housemates captured memorable moments through the CAMON 19 Pro 64MP camera lens.

This season has seen some of Nigeria's best and not so popular ace the Saturday night party. This Superhero Themed Party wasn't any different as DJ Shawn and DJ Dayzee were on the wheels of steel to keep the housemates on their toes for the duration of the party

Attached below are pictures from the show...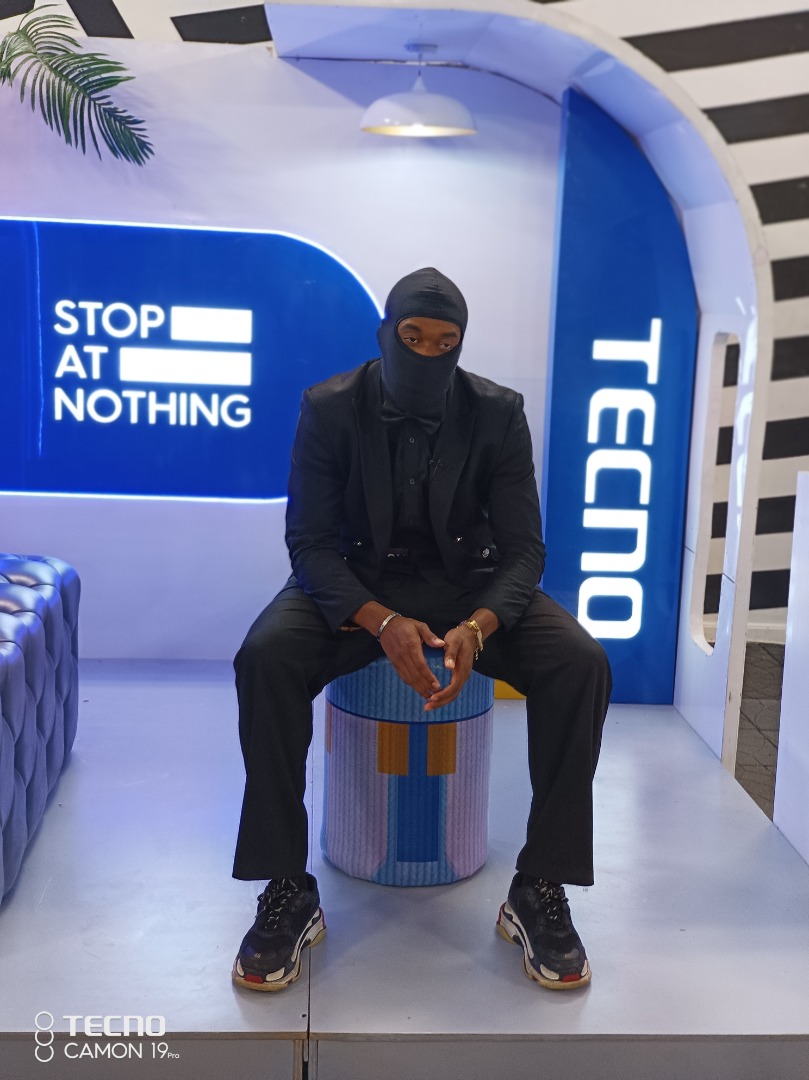 #BBNaijaxTECNO