Hello T-Fans,

Yesterday night marks the sixth #BBNxTECNO Saturday Night Party, which had the Level Up housemates dazzling in elegance and colorful outfits as they captured memorable moments through the CAMON 19 Pro 64MP camera lens.

This season has seen some of Nigeria's best and not so popular ace the Saturday night party. But after a hectic day filled with intense activities nothing could have prepared the housemates for what was to come as DJ Crowd Kontroller & Maze X Mxtreme came through with trending afrobeats classic to help them unwind.

Attached below are pictures from the Pepsi themed party...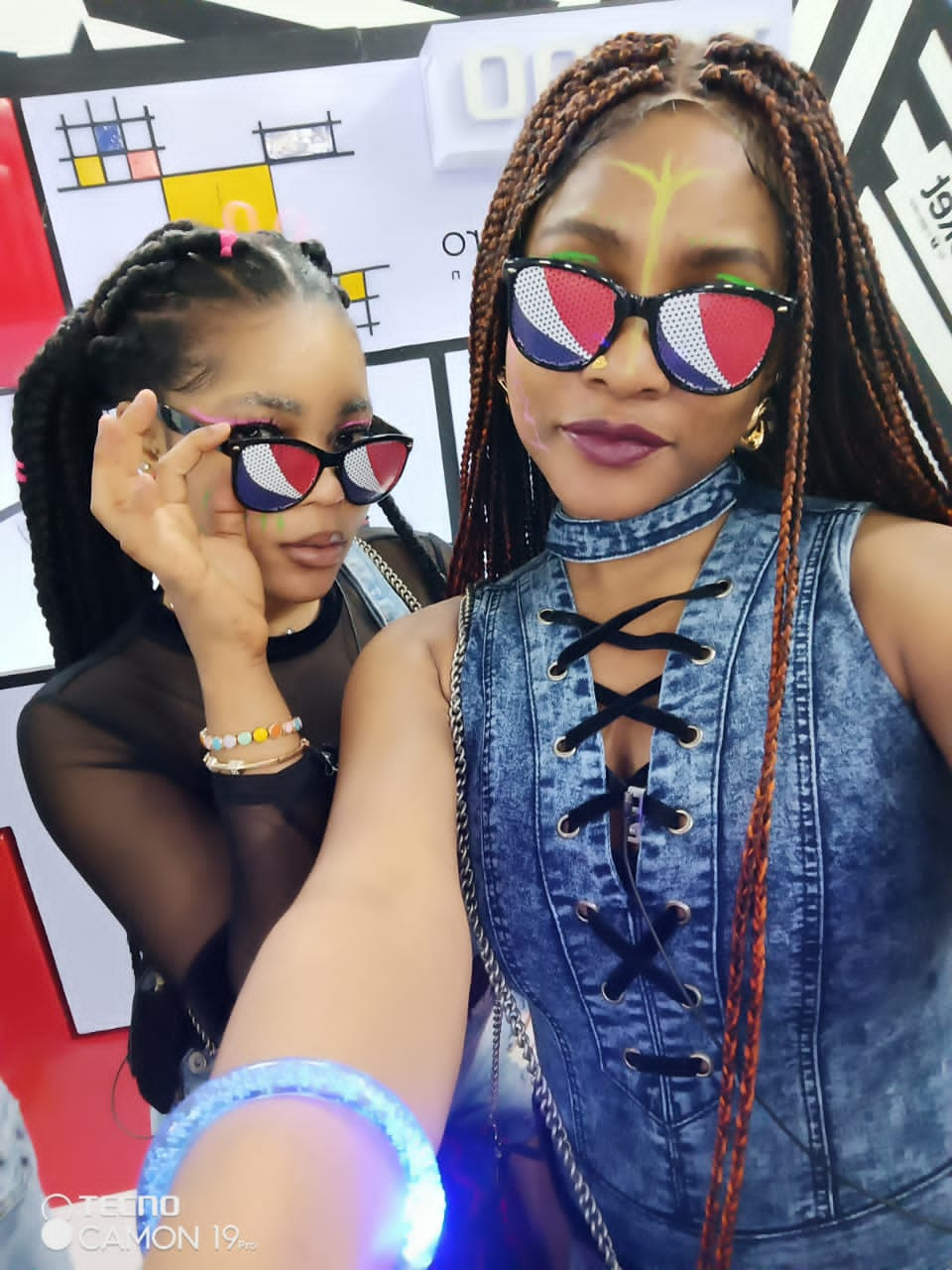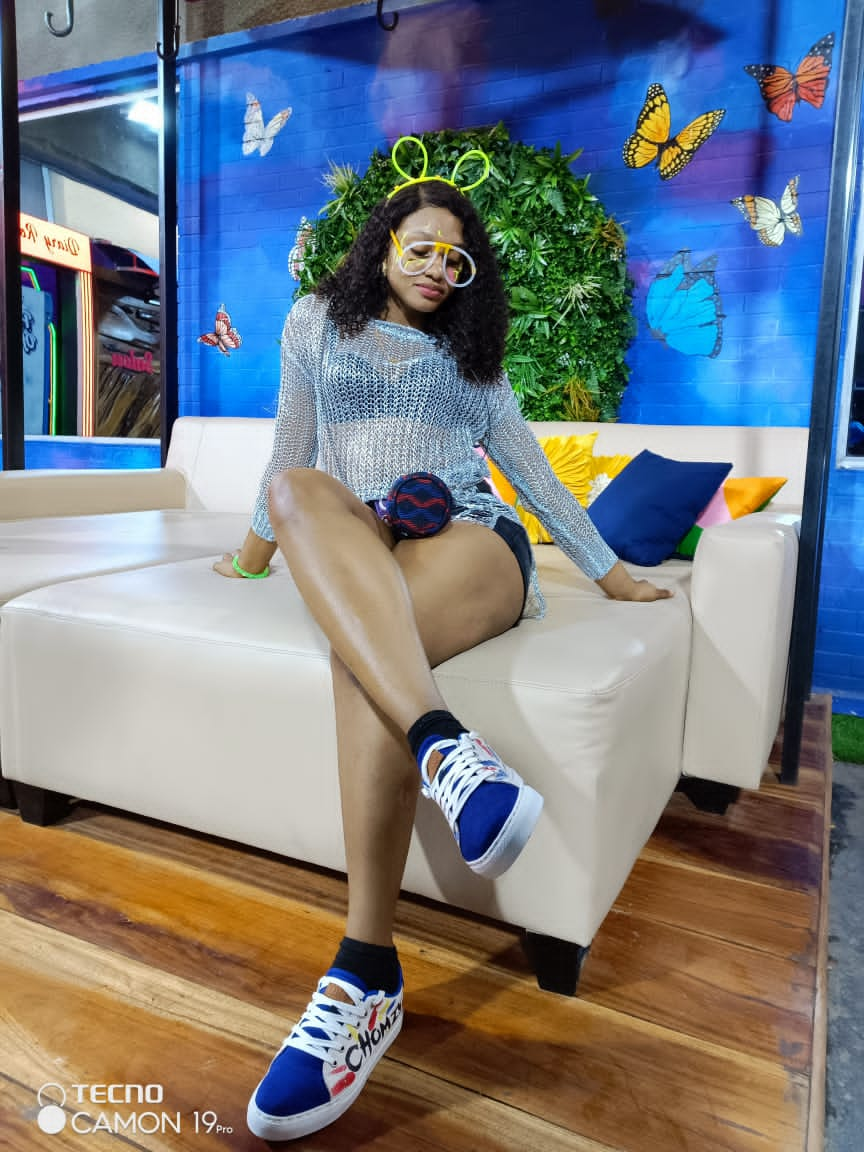 #BBNaijaxTECNO