Hello T-Fans,

The annual Lagos Fashion Week 2022 has officially kicked off in grand style. The event is a leading fashion and style platform which brings both famous and aspiring fashion designers together to showcase their talents.

The event was graced by lot of celebrities, movers and shakers in the fashion industry. This year's event is proudly sponsored by smartphone giant TECNO. Free photo shoot and awesome gift items were given to fans who made a visit to TECNO's spectacular Photo booth.

Attached below are some astounding pictures from the event...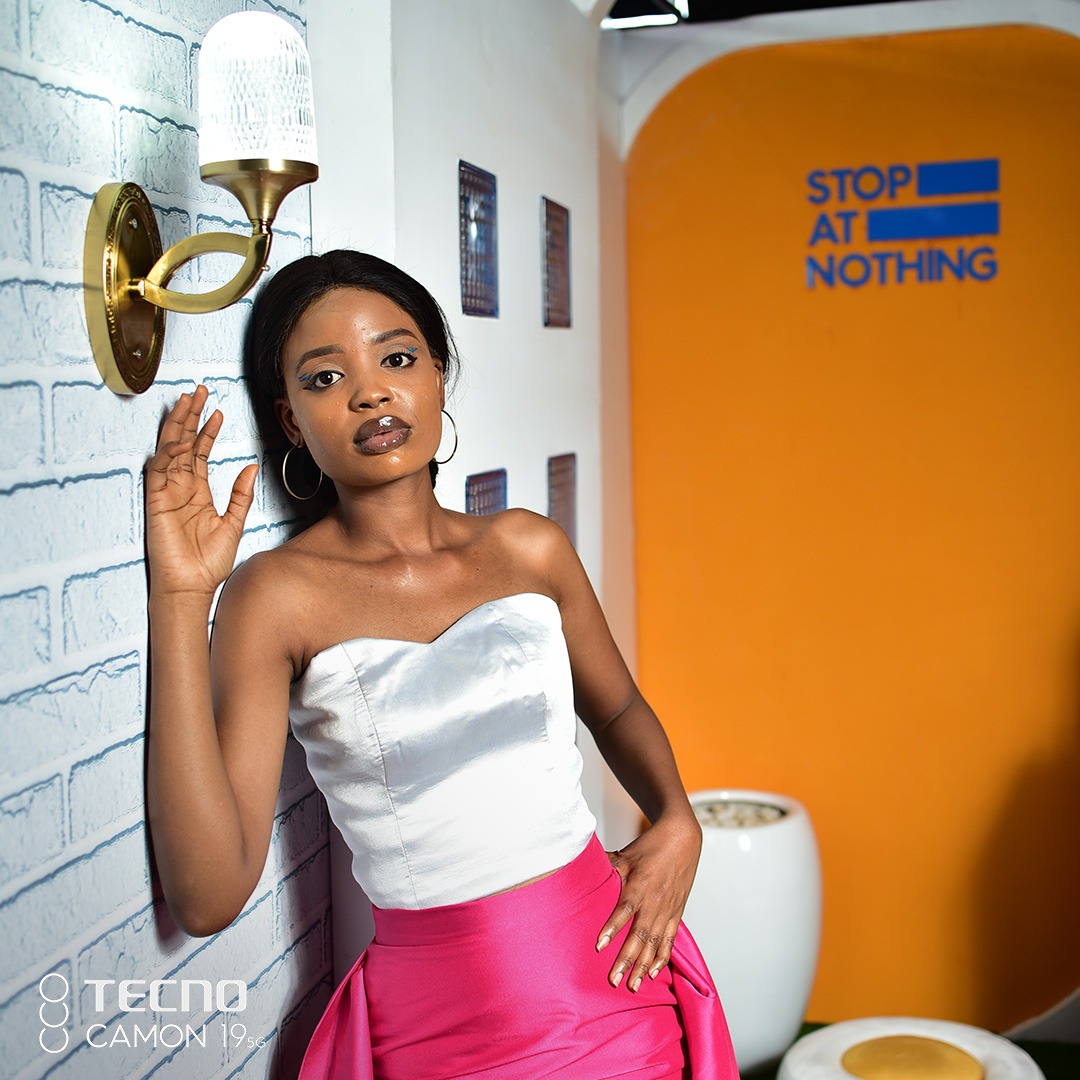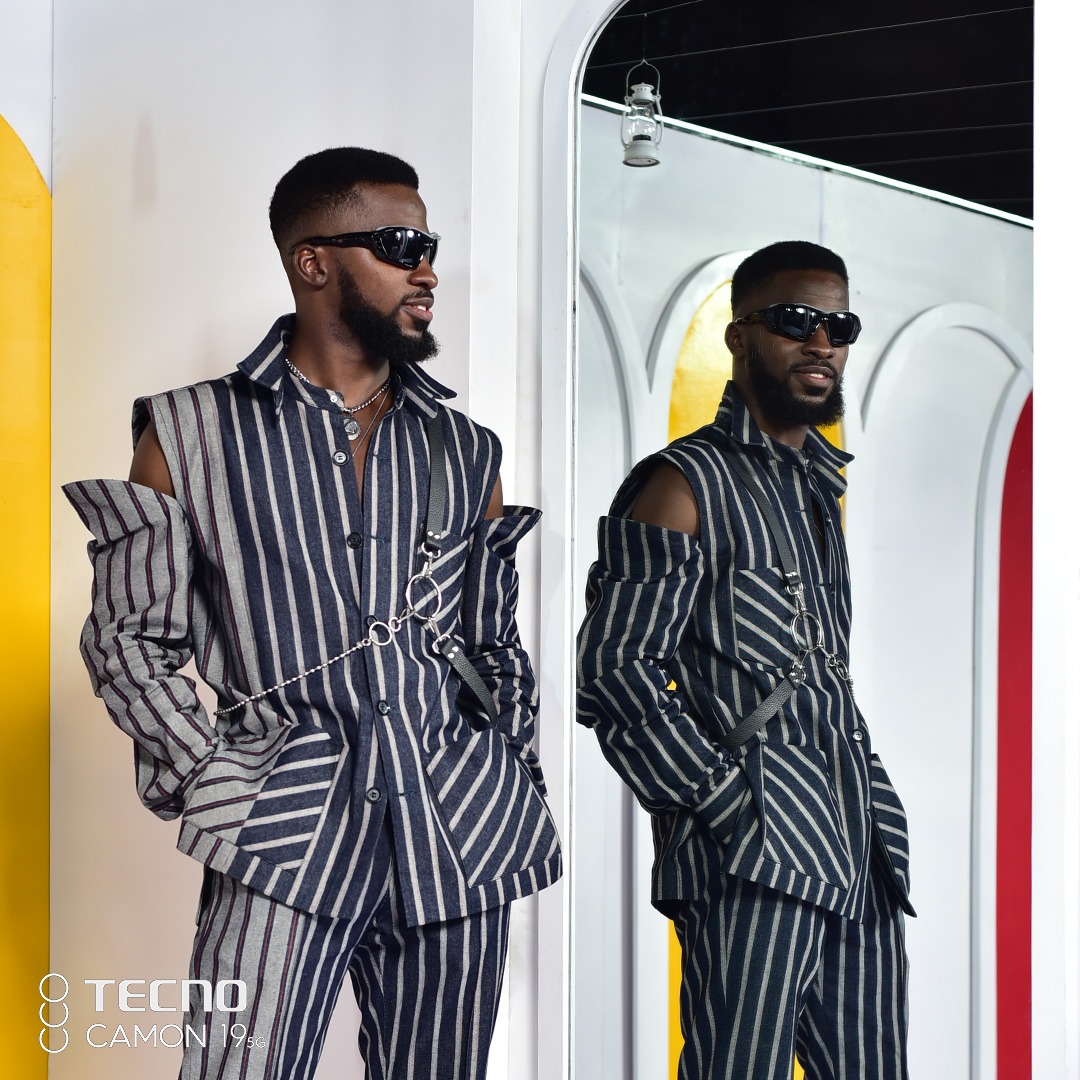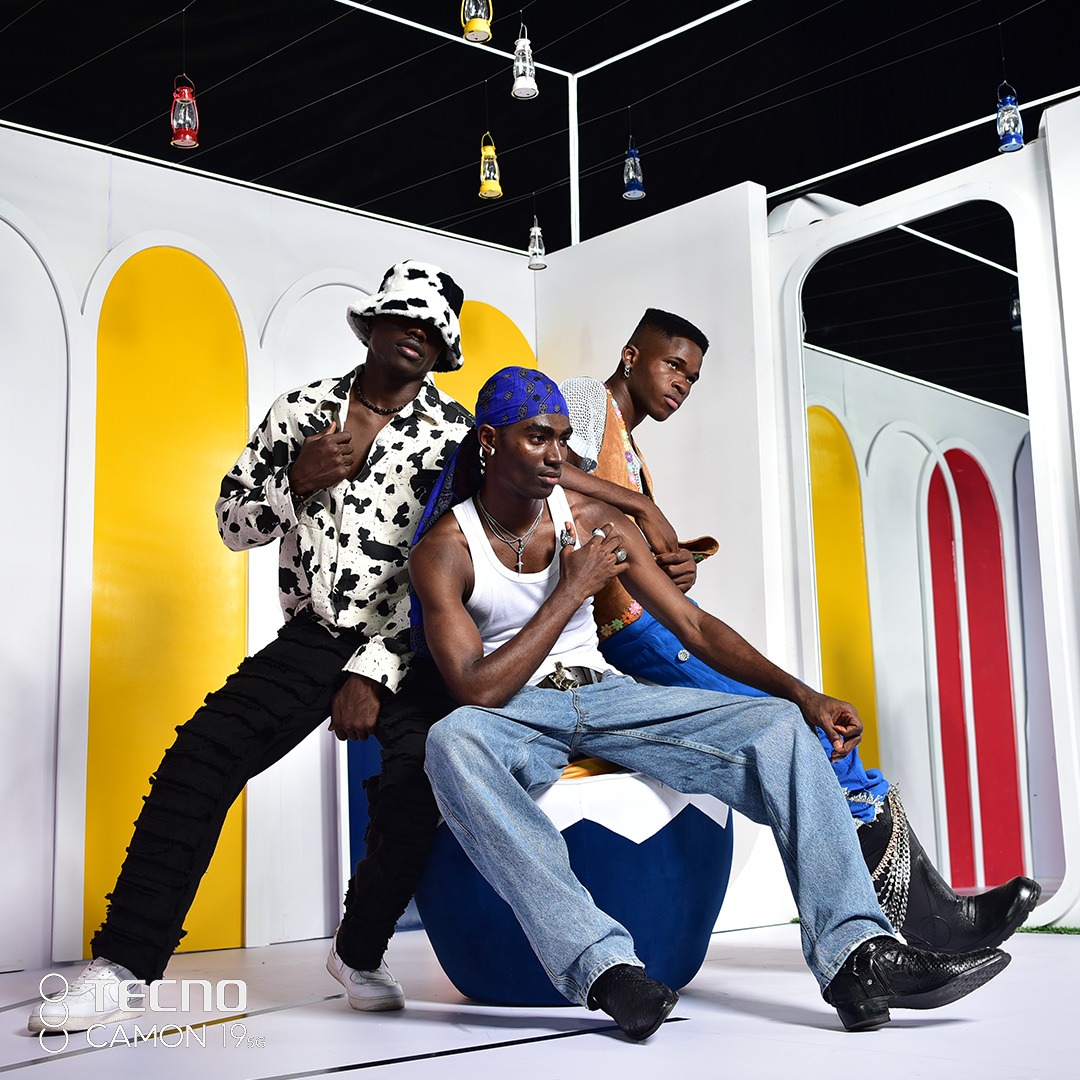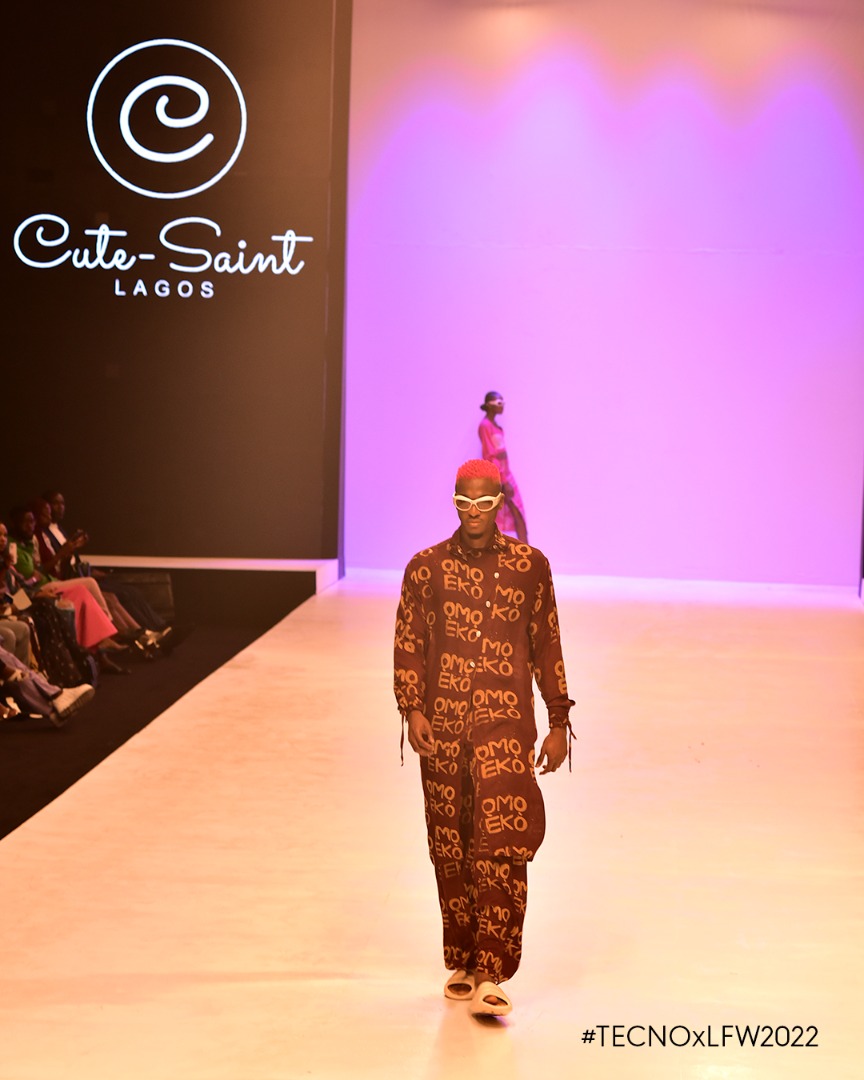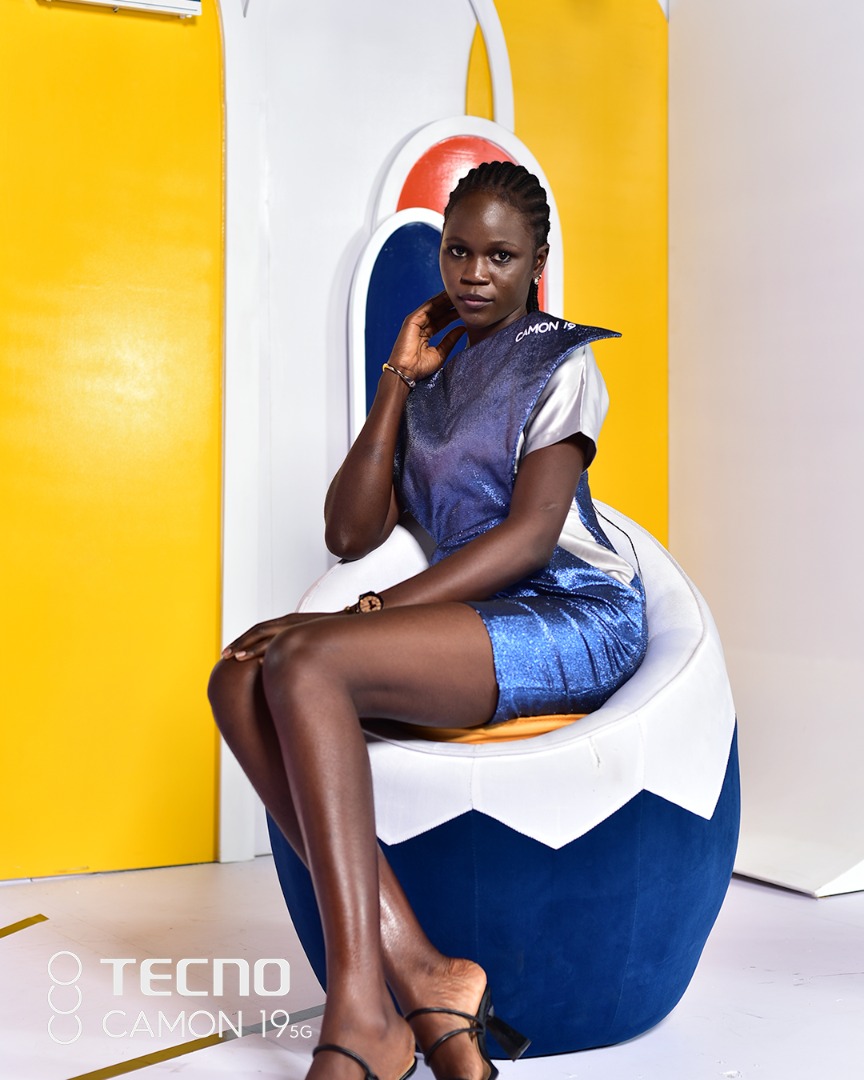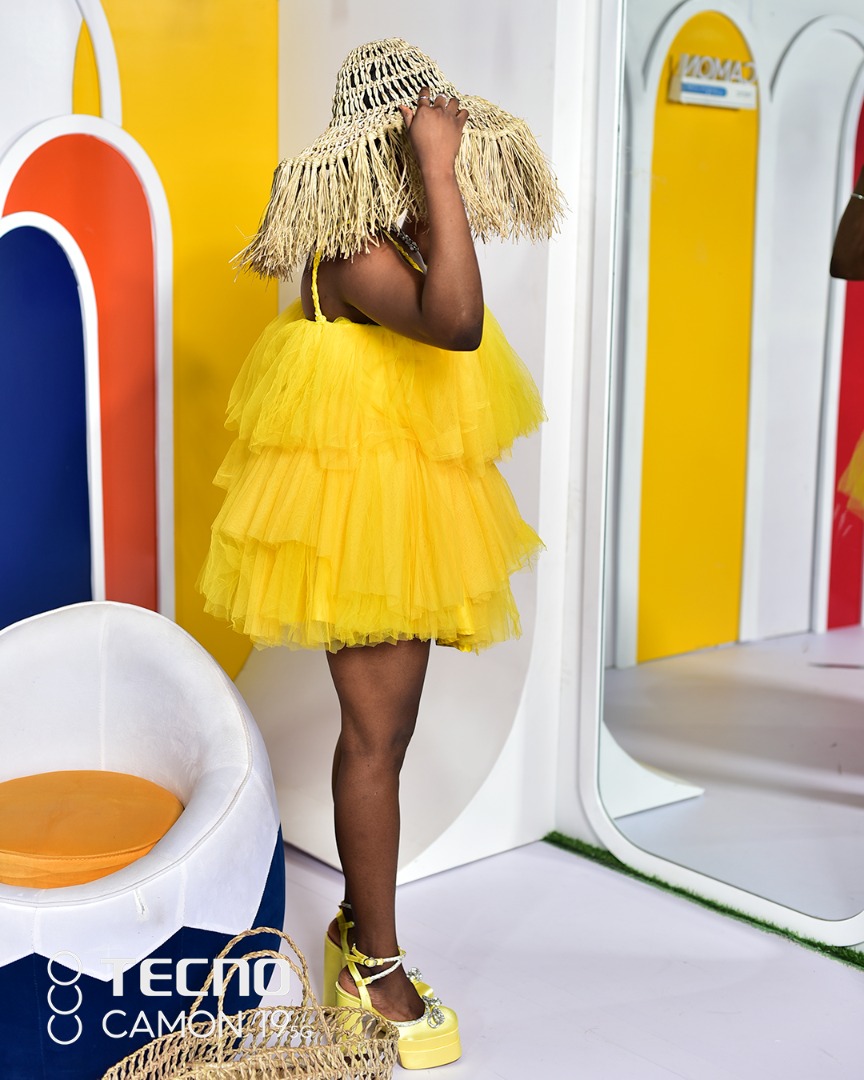 #TECNOxLFW2022