Hello T-Fans

Today we are going to talk about some workout applications that are very effective for the lockdown period to keep you all fit and healthy.

Below are the applications name: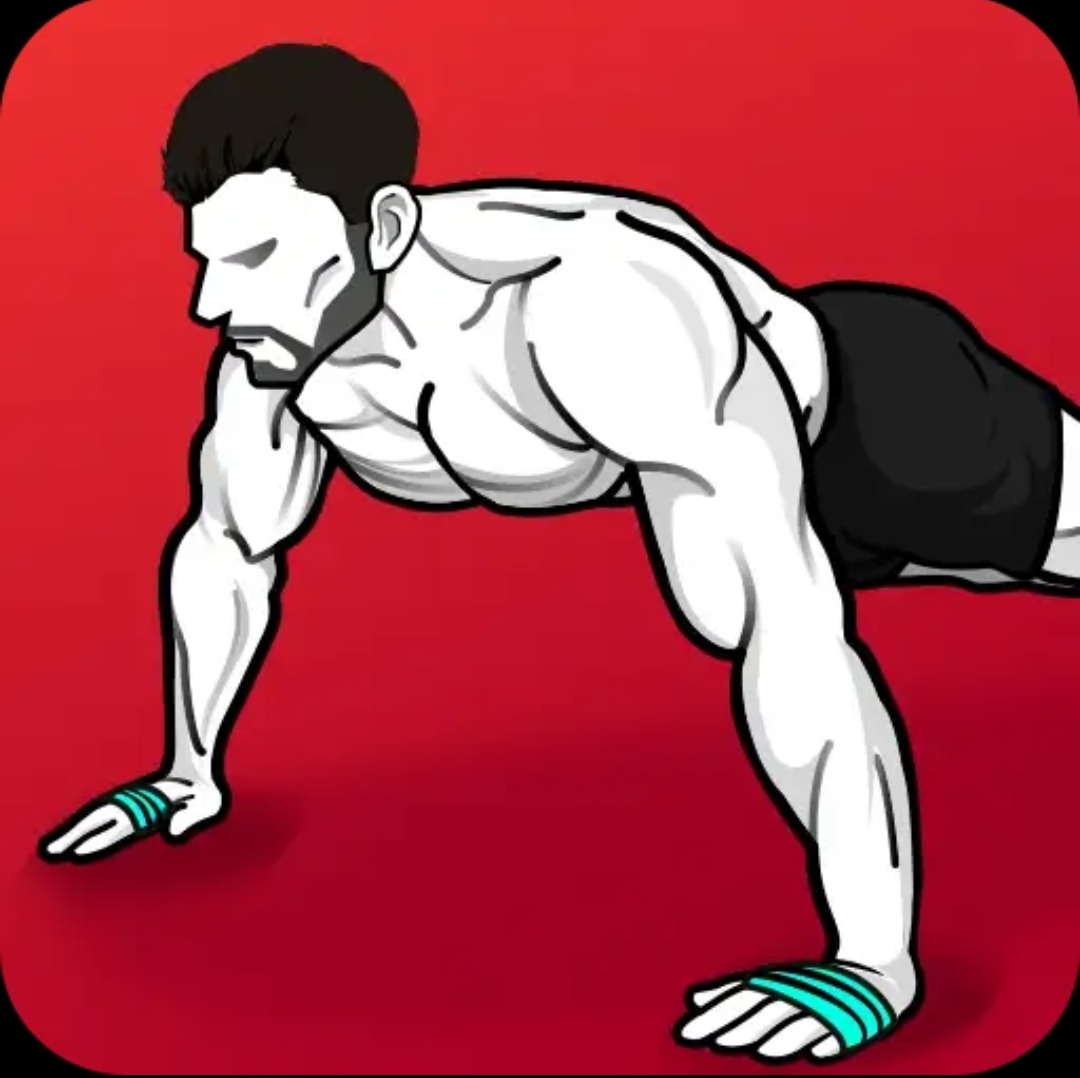 1. Home Workout:

Home Workouts provides daily workout routines for all your main muscle groups. In just a few minutes a day, you can build muscles and keep fitness at home without having to go to the gym.
No equipment or coach needed, all exercises can be performed with just your body weight.
This is suitable for fast bodybuilding at home - no equipment needed.

Download link







2. Women workout at home:

Women Workout - Female Fitness helps you burn belly fat, tone butt, slim legs, trim waistline and get in shape. Keep fit and be a better you!

Download link







3. 7 minutes workout:

Well this is an all round application both men and women can use it and enjoy it .


Download link

I hope you find this helpful.