Hello T-Fans,
Here is how you can resize your picture to 1080*2160 for T-SPOT monthly photography contest.




1. GO TO GOOGLE PLAY STORE APP ON YOUR MOBILE DEVICE.




2. SEARCH FOR APP 'PHOTO & PICTURE RESIZER'.




3. INSTALL AND OPEN THE APP.




4. SELECT THE PICTURE YOU WANT TO RESIZE.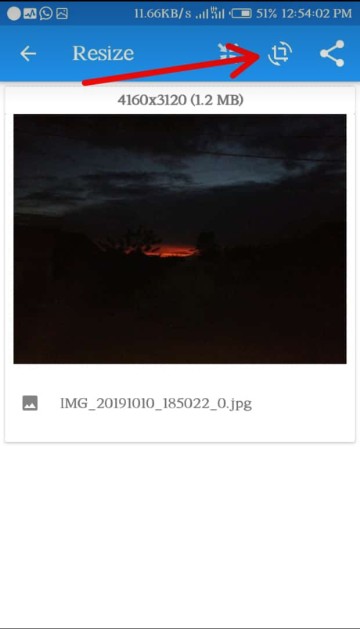 5. CLICK ON CUSTOM TO SELECT YOUR RESOLUTION (1080*2160)




6. YOU CAN NOW SEE YOUR RESIZED PICTURE HERE AND IN YOUR GALLERY!




NOW YOU ARE GOOD TO GO!